Products for the care of damaged hair:
Tips for caring for dry and damaged hair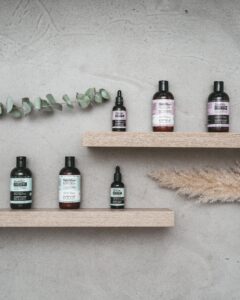 Choose moisturising shampoos and conditioners
Use shampoos and conditioners that contain natural oils. For example, olive or argan oil, glycerine, sorbitol or shea butter. Add shampoos and conditioners that contain keratin or plant-based moisturisers such as Phyto-balm to your care for dry and damaged hair.
Check for hair products with mineral oils, petroleum jelly, sulphates, silicone and alcohol. Forget about these products. Shampoos or serums that contain stearyl, cetyl or stearyl alcohol and the substances listed above will make it even worse.
Try not to wash your hair every day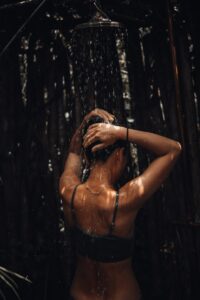 If you wash your hair daily, gradually give it up. Start washing your hair every other day for a month, then reduce the amount to three times a week. You will surely notice after 2-3 months how your hair texture has improved after introducing such a healthy habit.
Use a moisturising conditioner daily
You don't have to shampoo your hair every day but you should condition it daily. The most important thing in caring for damaged hair is to nourish dry locks with moisture. Add both washable and non-washable products to your hair ration. Choose a leave-in conditioner that contains natural oils such as argan oil or keratin. Cosmetic products with panthenol are also a great option for damaged hair, as they're great at retaining moisture.
Do an avocado mask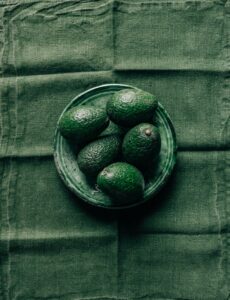 Mash one avocado to a thick consistency. Add one egg white, one tablespoon (15 ml) of olive oil (or coconut oil) and one tablespoon of yoghurt. Mix all the ingredients until homogeneous. Spread the mask over the entire length and leave it on for 30 minutes. Then rinse off with cool water. An avocado mask is an excellent treatment for damaged hair.
Tips for caring for thin and damaged hair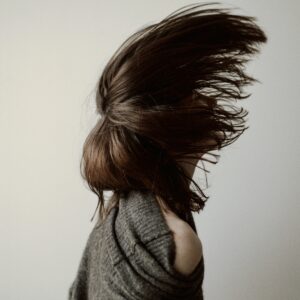 Reduce heat exposure
Frequent use of heat styling tools is one of the quickest ways to damage your already fine hair. Instead of styling your hair every day with a flat iron, curling irons or a hairdryer, let it dry naturally and style it with a styling comb. Make sure hair is completely dry before heat styling, otherwise you'll damage it even more. And be sure to apply a heat protectant every time before styling.
Massage your head
Home care involves regular gentle scalp massage. Thin and damaged hair will thank you. The technique is simple: at first, the movements are light and stroking, then you increase the pressure and move on to circular massaging. For 5-10 minutes a day.
Wear a head covering accessories
In winter and summer, keep hats, scarves or caps – whatever you normally wear – in place. This protects your hair from the scorching sun or the cold. Use hair products with SPF during the summer.
Include omega-3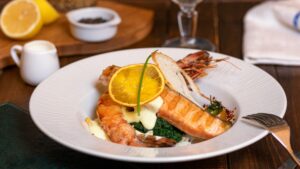 These foods contain essential fatty acids that hydrate your scalp and hair from within. Be sure to include them in your diet:
salmon;
tuna;
mackerel;
sardines;
herring;
walnuts;
flax seeds;
spinach;
Brussels sprouts;
eggs.
If you want to try professional hair care products, we recommend you visit the ShyToBuy where you'll find the best products from global brands and the most useful information about them.