The U.S agency JD Power has traditionally provided a rating for the reliability of cars for the 2021 model year, based on its research. It is worth recalling that company representatives are interviewing car owners. The first three months of experience and problems when buying new cars are taken into account. Also, an additional survey of drivers of two and three-year copies is carried out. Then, after counting, each car brand is awarded a certain number of points and the less, the better. It should be noted right away that the data is relevant exclusively for the US market and is provided for informational purposes only.
Toyota, which is considered the standard of reliability, this time dropped to fourth place, earning 98 points.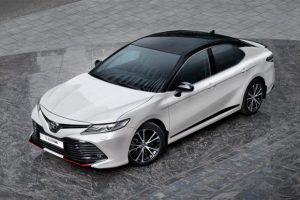 But Genesis, which topped the rating in 2020, received 102 points and was placed in eighth position, behind Cadillac and Hyundai.
German cars were also unpleasantly surprised by the result. BMW did the best, taking the eleventh line of the rating (108). Mercedes sank even lower, right up to the sixteenth position (122). Audi is only worthy of the twenty-first place (127). Subaru and Dodge are doing slightly better (125). The people's car almost flew out of the top thirty. Wolksvagen registered on line 29 (163). Where did the former glory of the German premium go?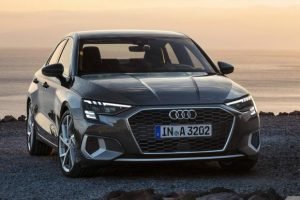 The traditional outsiders are the British and Italians. Land Rover (244) and Alfa Romeo (196). Jaguar (186) is also very close to them.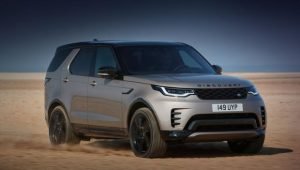 The three most reliable cars this time are opened by Kia (97). It is worth giving credit that the Koreans managed to bypass such serious competitors as Mitsubishi (116), Mazda (121), Nissan (128), Ford (130), Jeep (141), Volvo (143) and Honda (145).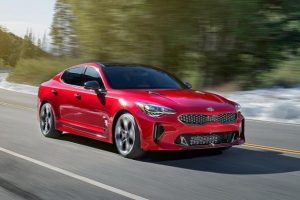 The most reliable car in 2021 was Lexus (81). The Japanese manufacturer has been in the lead on this list for ten years, but this time turned out to be special for him. What can not be said about Toyota, which the guys from South Korea were able to bypass.
Tesla, as before, was unable to surprise with reliability and is located between the Crusler and Jaguar. Perhaps the new technologies are not yet as perfect as the ambitious Elon Musk describes them.