Buying new clothes every season is synonymous with wasting money. If you're one of those people who wants to keep your clothes as long as possible but can't, you've come to the right place. There are many ways to reuse clothes, but instead of doing a DIY, you can make them last long in their original condition. But how will you do it? We've put together ten terrific tips to help you keep your clothes like new. So, let's see what we've got!
Wear quality clothes
In many ways, cheap clothes can cost you more in the long run. When the clothes in your closet are made from high quality, eco-friendly materials, it's much better for you, your workers, and the environment. To make this a reality, you'll have to invest in your closet and maybe even consider creating a capsule closet.
Optimize Laundry
Make sure you sort your laundry according to the needs of each item. Things should be sorted by colour, except for delicate or warm items. It is recommended that you sort them by type. When you wash coloured clothes for the first time, do not wash them with lighter colours so they do not damage each other.
Washing at Low Temperatures
If you wash your clothes at lower temperatures, it will be helpful when the time comes. During the "use" phase of the average shirt's life cycle, 80% of the emissions come from washing and tumble drying – washing at 30° or lower reduces these emissions while protecting your clothes. Underwear, bedding and towels may require higher temperatures if they are in close contact with your skin.
Eco-friendly laundry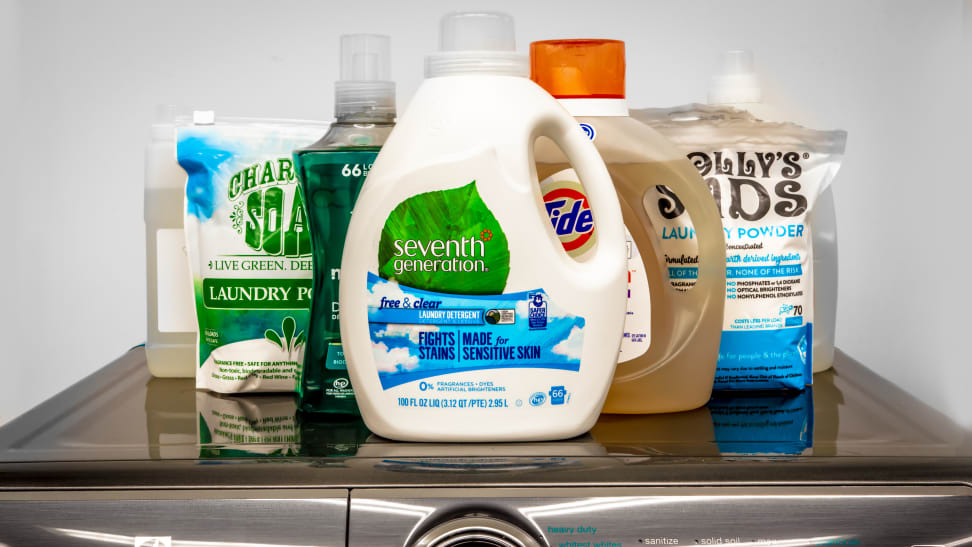 Conventional laundry detergents contain synthetic surfactants, artificial dyes and fragrances that can cause allergies to your skin and eyes. Use eco-friendly laundry detergents to make your laundry more eco-friendly. Your clothes will not get cleaner if you overdo the dosage.
Static and wrinkle reduction can be achieved by coating the fabric with a thin lubricating film, but they can prevent moisture absorption and wicking.
Stain Pretreatment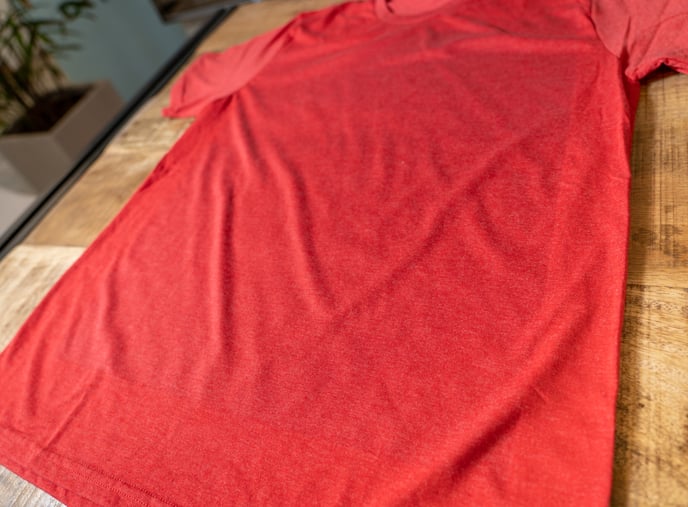 Before any stain appears, you should always use a simple cleaning solution to scrub it off. Take a glass of water. In a small bowl, combine a cup of water and a few drops of detergent. Add 1 tablespoon of the mixture. When washing clothes by hand, you should use laundry detergent if you are going to do so. A product that meets these requirements is Surf Excel Easy Wash, an easy-to-use product that is widely available on the market. Study the packaging carefully and you'll find the right instructions on it. To remove stains, apply the solution and gently rub the stains with your fingers. Allow time to rest.
Fix your clothes
Sewing, with which you can contribute to a more sustainable lifestyle and extend the life of your clothes, can help you contribute to a more sustainable lifestyle. Thread and needle can be constructive if you are new to sewing. You won't have to throw away an entire garment if a button falls off or a tear appears-you won't have to fix anything!
Washing from the inside out
To keep your jeans or jackets from fading it is a good idea to wash them inside out. It is also advisable to wash them separately so they don't get mixed up. Washing these items with other items can damage other materials when they are washed with other items.
Do not overload the washing machine.
It's important to know that if you prefer to use a washing machine for laundry, there's one important tip to keep in mind: don't overload the machine. An excessive amount of laundry in the washing machine may not have enough room to move it around. In addition, it is unlikely that the washing machine will effectively flush out the detergent. This will cause clothes to come out of the washer untidy and possibly with detergent residue.
Follow the care instructions
You must wash your clothes properly if you want them to last. Before you buy an item, study the care label to determine if you are able and willing to take good care of it. This material is not recommended for those who don't like dry cleaning or hand washing. Most washed items should be washed in cold water to prevent wrinkles and dried on a permanent press. Using hot water instead of cold water will help you clean tough, dirty clothes. It is generally safe to wash most clothing items in cold water, but it is not safe to wash them in hot water.