Our friend, Emma, has been searching for the perfect piece of jewelry to wear to a special event. She wants something that's both elegant and unique, but she doesn't know where to start her search. She's visited a few local jewelry stores, but nothing has caught her eye. Feeling a bit overwhelmed, Emma decides to take her search online. She types "buy jewelry online UK" into her search engine and is presented with a range of options. She's heard of some of the retailers, such as Tiffany & Co., but she's not sure where to start.
In this post, we'll take a closer look at some of the best brands and retailers, highlighting their key features, notable collections, and other factors to consider when shopping for fine jewelry or luxury watches in the UK. Whether you're a first-time buyer or a seasoned collector, you're sure to find some valuable insights and inspiration as we explore the top options for buying jewelry and watches in the UK.
Harrods
Harrods was founded in 1834 by Charles Henry Harrod as a small grocery store in London. It grew over the years to become one of the largest and most famous luxury department stores in the world. Today, Harrods features over 330 departments, spanning fashion, beauty, food, and home, and attracts millions of visitors each year.
Selfridges
Selfridges was founded by Harry Gordon Selfridge in 1908 and quickly gained a reputation for its innovative retail practices and high-end products. The store is known for its striking architecture and the famous motto "The customer is always right." Today, Selfridges operates four department stores in the UK and has an online store that ships globally.
Goldsmiths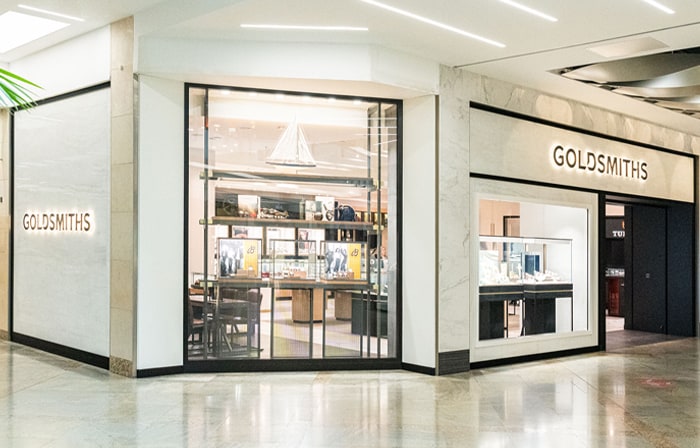 Goldsmiths was founded in 1778 by William Hill in Newcastle, UK, and has grown to become one of the most well-known jewelry retailers in the UK. The company has a long history of crafting fine jewelry and has won numerous awards for its designs. Today, Goldsmiths has over 120 stores across the UK and an online store that features a wide range of fine jewelry and watches.
CW Sellors was founded in 1979 by Chris Sellors in the market town of Ashbourne in Derbyshire, UK. The company started as a small shop selling antique jewelry and has since grown to become one of the leading independent jewelry retailers in the UK. CW Sellors is known for its unique and high-quality pieces, which are made using precious materials such as diamonds, pearls, and gemstones. The company has won several awards for its designs and offers a range of branded and own-brand jewelry collections, as well as bespoke jewelry design services. Today, CW Sellors has several brick-and-mortar stores throughout the UK, as well as an online store that ships globally.
Tiffany & Co.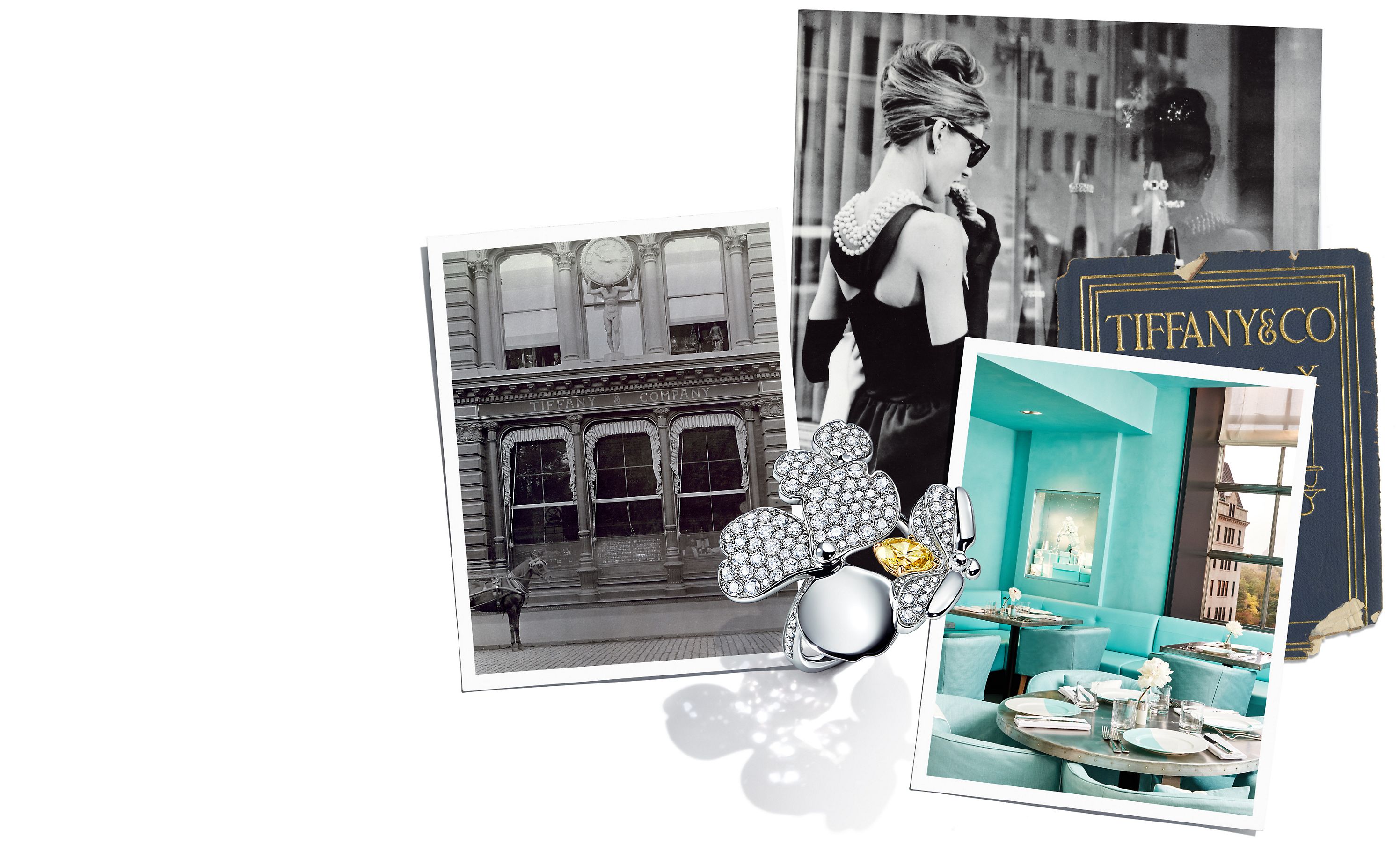 Tiffany & Co. was founded in 1837 by Charles Lewis Tiffany in New York City and quickly became a world-renowned luxury jewelry brand. The company is known for its iconic blue boxes and for being the first American company to use the 925/1000 silver standard. Today, Tiffany & Co. has stores around the world, including a flagship store in London, and an online store that features a range of fine jewelry and engagement rings.
Astley Clarke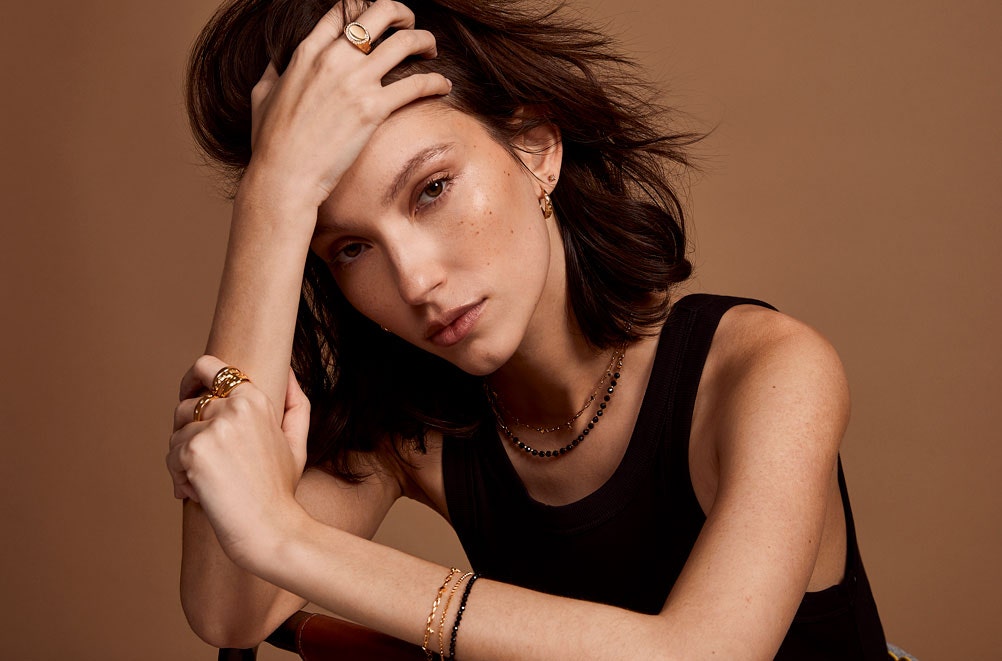 Astley Clarke was founded in London in 2006 by Bec Astley Clarke, who was inspired by her love of colorful gemstones and her passion for contemporary design. The brand has gained a reputation for its unique and stylish pieces and has been featured in publications such as Vogue and Elle. Today, Astley Clarke has an online store that offers a range of fine jewelry pieces, including personalized options.
Our Advice for Selecting a Store to Purchase Fine Jewelry and Watches
Reputation: Choose a store that has a good reputation in the industry and a history of providing high-quality products and exceptional customer service. Look for reviews and feedback from previous customers to get a sense of their experience.
Range of Products: Look for a store that offers a wide range of products and collections from various brands to give you more options and help you find the perfect piece.
Expertise: Choose a store that has knowledgeable and experienced staff who can guide you through the selection process and answer any questions you may have.
Customization: If you're looking for something unique or personalized, choose a store that offers customization options or bespoke design services.
After-Sales Service: Look for a store that provides after-sales services such as cleaning, repairs, and resizing to ensure that your jewelry and watches are well-maintained and last for many years.