When it comes to iconic attractions that symbolize the spirit of London, the London Eye emerges as a must-visit destination. This colossal Ferris wheel is not just about the exhilarating ride it offers, but it's also about the breathtaking panorama of London it reveals, making it a memorable part of your London journey.
Seeing London Through a New Lens
The London Eye, standing tall on the South Bank of the River Thames, provides a unique vantage point to view the bustling metropolis. As you ascend in one of the 32 high-tech glass capsules, you get to witness a magnificent 360-degree view of the city, encom passing landmarks like the Houses of Parliament, St. Paul's Cathedral, and beyond.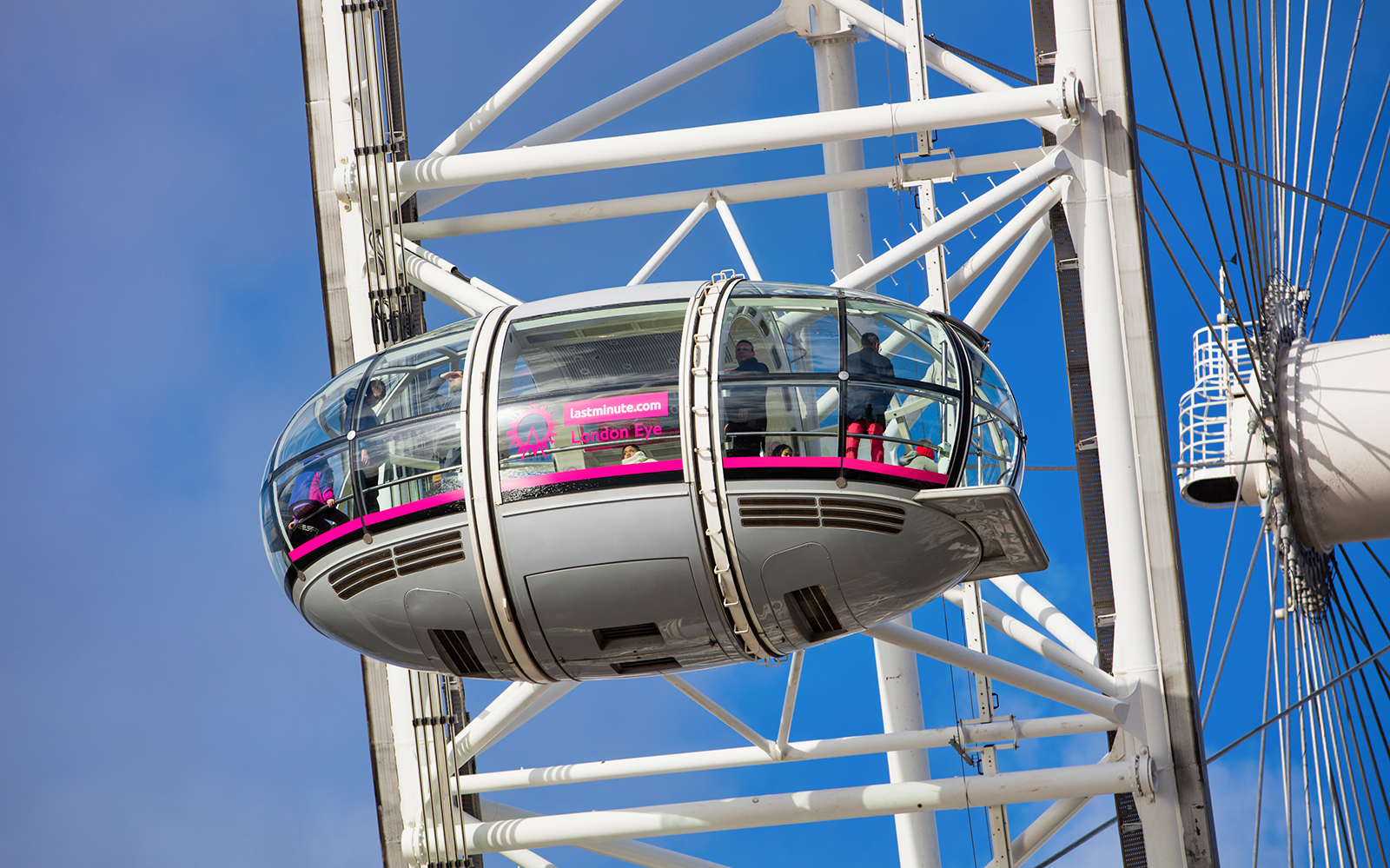 A Timeless Journey with the London Eye
A ride on the London Eye is much more than just a Ferris wheel experience. It's about appreciating London's historic charm blended with its vibrant present. The 30-minute journey in the sky becomes a timeless voyage, where the city's architectural grandeur unfolds before your eyes.
An Experience for All
The London Eye is not just for tourists. It's a delightful destination for locals as well. Whether you're planning a romantic date, an educational trip with your children, or just a unique day out in London, the Eye caters to all. It's an experience that transcends age and background, providing enjoyment for everyone.
London Eye: Responsible Tourism
The London Eye is committed to responsible tourism, with accessibility and environmental initiatives in place. Their dedication to providing a universal design for all visitors and their efforts to minimize environmental impact underscore their commitment to a sustainable future.
The London Eye isn't just an attraction, it's a celebration of London's essence. As you chart your journey of discovery and exploration in London, a trip to the London Eye is an experience that will elevate your understanding and appreciation of this iconic city. With the London Eye, every turn offers a new perspective, every ascent, a fresh view.