As the turntable spins again and vinyl records find their way back into the mainstream, another old-school marvel has also been enjoying a renaissance – the radio. Not just any radio, but the classic Roberts Radio.
Why Roberts Radio?
British company Roberts Radio has been bringing magic into homes since 1932. Specialising in vintage-inspired radios with modern features, this iconic brand flawlessly marries nostalgia and innovation. Their radios feature a retro aesthetic reminiscent of times gone by, yet inside they're packed with state-of-the-art digital technology.
Reviving the Classics
Roberts Radio takes pride in crafting beautiful, timeless radios. Their Revival range is an embodiment of this tradition, taking inspiration from the iconic 'R200' model that charmed the world in the 1950s. Even today, these radios remain a desirable addition to any room or office, sparking conversations and creating a nostalgic atmosphere.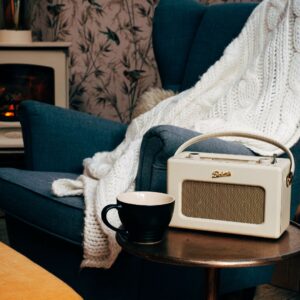 Modern Marvels
Don't be fooled by the vintage facade, Roberts Radios are much more than meets the eye. Offering DAB/DAB+/FM radio functions, Bluetooth connectivity, and alarm features, they cater to modern demands whilst retaining the nostalgic charm. They're perfect for those who want to spice up their digital life with a touch of retro aesthetics.
Perfect for Every Occasion
Whether you're cooking in the kitchen, relaxing in the garden, or hosting a dinner party, Roberts Radio adds a charming backdrop to your moments. And it's not just about the aesthetic, the quality of sound produced by these radios is impressive, providing clear and crisp audio to delight the ears.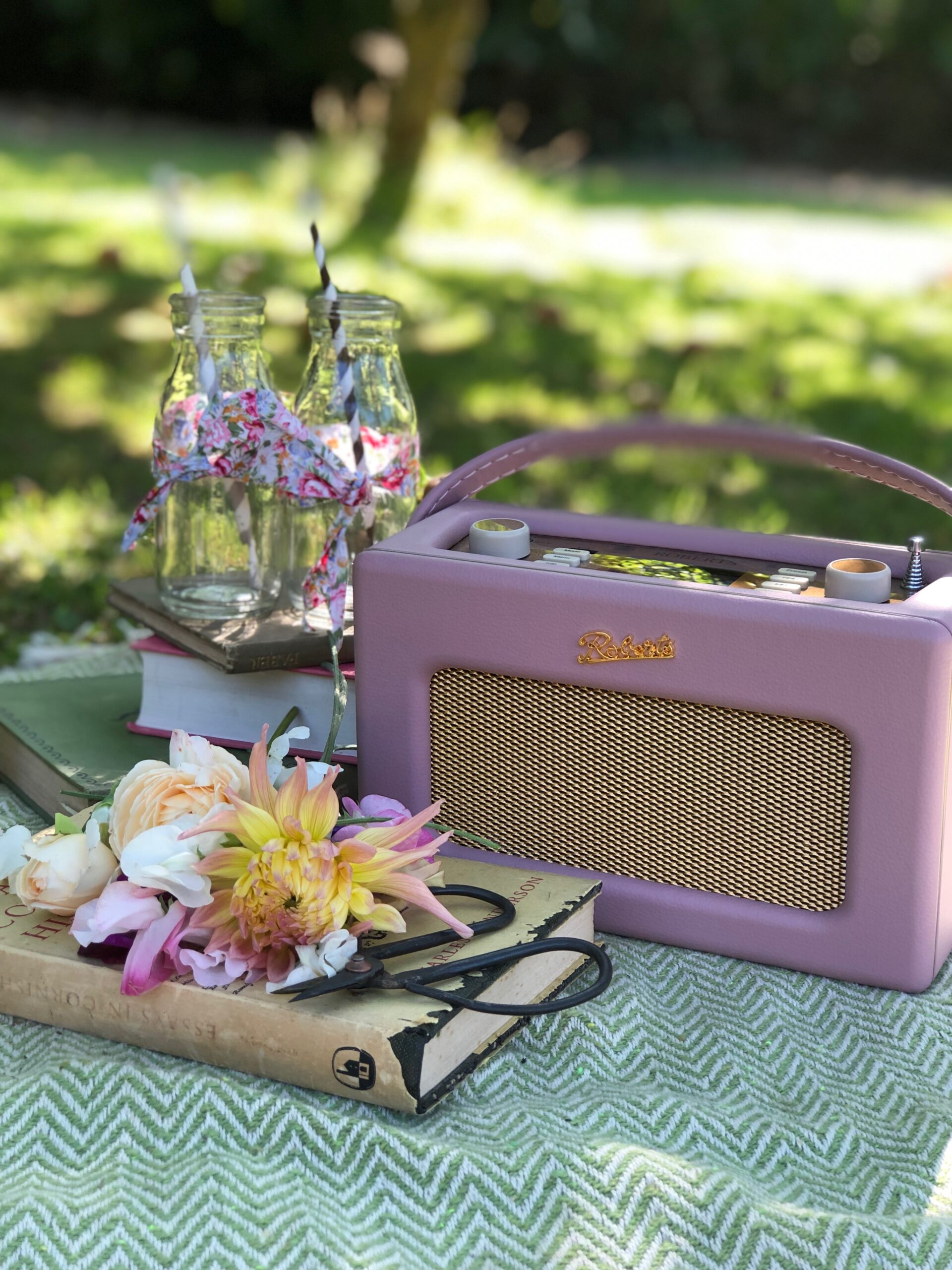 Conclusion
Next time you're looking for an element to add charm to your home decor or an intriguing gift for a friend who appreciates the finer things in life, don't forget to check out Roberts Radio. It's more than a gadget; it's a symbol of an era where craftsmanship was paramount. Roberts Radio invites you to experience the magic and charm of days gone by, all the while providing the modern conveniences we've come to expect. Truly, it's the best of both worlds.