Italy is a country known the world over for its history, culture, cuisine, fashion and traditions. We have collected for you the most interesting facts about this wonderful country. So, what's so interesting about this Mediterranean country?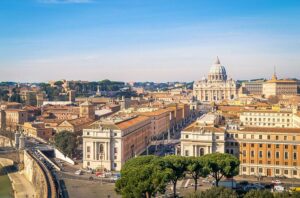 Italy has one of the highest life expectancies in the world.
It is not recommended to drink tap water because of plumbing problems.
The cuisine of each region differs significantly.
Prices in bars and cafes may be lower for locals than for tourists.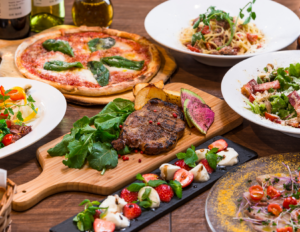 There are no homeless animals in Italy.
Each region has its own dialect. Residents of neighboring regions may not understand each other.
In the region of Aosta residents do not speak Italian and do not understand it well. The main language there is German.
In Italy you can find almost all climatic zones, except for the extreme ones.
There are more than 3,000 museums on the whole territory of Italy.
According to UNESCO, Italy has almost 60% of the world's art heritage.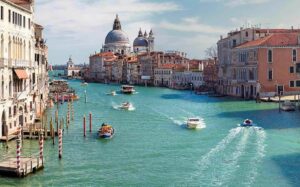 Italians invented the cello, violin and piano.
There are only three active volcanoes in Europe: Etna, Stromboli and Vesuvius. It is interesting to know that Etna is the most active volcano in the world. It has been erupting constantly for the past 3,500 years.
Did you know that famous artists like Botticelli, Michelangelo, Leonardo da Vinci, Donatello, Tintoretto, Caravaggio, Bernini, Titian and Raphael were Italians!
All words in the Italian language end in a vowel only.
Every year, in Italy arrive more than 40 million tourists! According to this indicator, the country is in 4th place in the world.