We have already written more than once that a real man has the right to take care of himself. There is nothing wrong with this, and modern society itself pushes us to the fact that the representative of the stronger sex should always be fresh and fit.
5 must-have hair care products for men
Of course, most men already use self-care products. It is already impossible to imagine your life without them. Recently, many products have appeared that combine several types of care – shampoo, shower gel and even shaving gel. Such a tool will not cope with all these functions to the fullest, but it can also harm. You don't put a mixture of gas, oil, or brake fluid into the tank of your car. Each mechanism requires certain care, as well as hygiene. It is best to pick up shampoo, shower gel, and other care products separately. Shampoos can be different for different hair types. It is important to figure out which type you have otherwise, there is a possibility that you can harm your hair and scalp if you make the wrong choice. The opinion that the head does not need to be washed every day is correct on the one hand, but there are also some nuances here. It all depends on the type of shampoo you choose. There are options with stronger formulas in their composition, and there are special high-quality products that will not harm even with daily care. We have selected excellent and proven hair care products that can and should be used by a real gentleman.
1. A go-to comb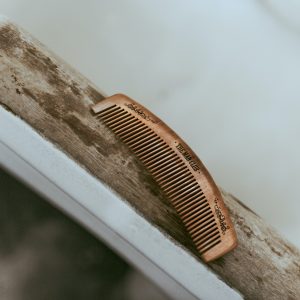 2. A tonic for revitalizing dull hair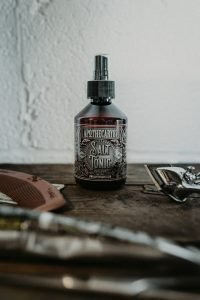 3. A shampoo bar that's friendly with your hair and the Planet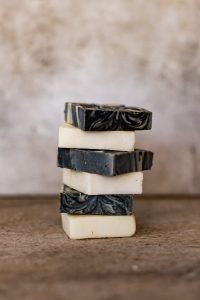 4. A conditioner to de-stress your hair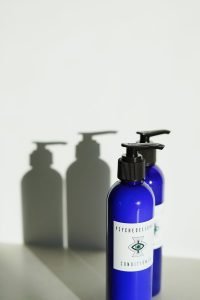 5. A pomade or wax to hold your hair