Usually, people go to the sea to sunbathe, relax, and swim. Undoubtedly, it is a pleasant pastime and many people relax that way. But the day at the beach can be spent in other ways: playing games, reading, exploring the depths of the sea, take fun photos. Here are a few ideas for those looking for an active holiday.
Waterpark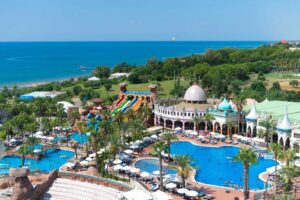 In any city by the sea, there is a water park. Most of them are located near the sea, so you do not have to go far. The water park has everything you need for recreation with children.
Picnic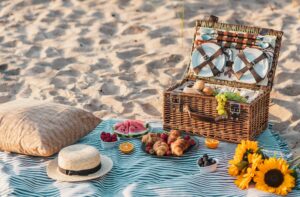 After an active beach vacation and a water park can have a relaxing day in nature. For a picnic choose a secluded place away from the beaches, in the shade of trees. With children, you can arrange active games, fishing, and flying a kite.
A boat trip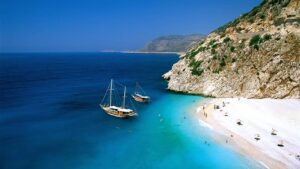 Sea vacation can not be called complete if you do not once ride on a boat or ship. You can take a tour along the coast, and listen to the history of the city. Or you can just sail away until the coastline disappears.
The Amusement Park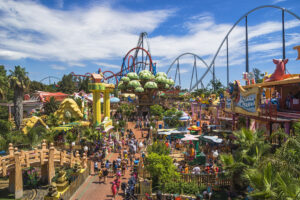 You can end your vacation by the sea at an amusement park. Ride the roller coaster, hammer, and take pictures on the chain carousel.
Nowadays, large hotel chains are building their entertainment facilities for guests right on the hotel territory. For example, Xcaret hotels are famous for their variety of parks. They have large water parks, rope parks, yacht tours to neighbouring islands, and the most beautiful places in Mexico.