Each product we feature has been independently selected and reviewed by our editorial team. If you make a purchase using the links included, we may earn commission.
Whether you're restocking your gardening tools and equipment or looking for gifts for the gardener in your life, Amazon has you covered with more than 60,000 items in its gardening and lawn shop. Here are best-selling tools that will help you create your best garden yet.
Garden Kneeler and Bench
This convertible piece works as a bench or a kneeler, allowing you to garden in a range of comfortable positions. Plus, it neatly folds up for easy storage.
Drinking Water-Safe Garden Hose
Homeowners with little ones and pets will appreciate this lightweight garden hose. The hose features a lead-free inner tube that's safe to drink from just in case kiddos or dogs take a quick sip when you're not looking.
Steel Pruning Shears
Make trimming and pruning less of a chore with these easy-to-use steel blades that come with an impressive lifetime warranty. You can use them on everything from branches to delicate blooms.
Stylish Outdoor String Lights
Take a cue from Joanna Gaines, who has similar lights strung across her backyard, by illuminating your outdoor space with these Italian bistro-inspired bulbs. Follow her lead and hang them from tree branches, or string them up on a porch or pergola.
Elevated Garden Bed
Prevent back strain and knee pain by installing these chic pieces around your home. These sturdy and attractive raised garden beds, which come in two sharp styles, make it convenient for anyone to grow gorgeous veggies and more.
Waterproof Garden Shoes
Treat your feet to comfort and protection with these insanely popular (and cute!) waterproof garden shoes. You can pull them out and wear them on rainy days, too.

Worm Castings Organic Fertilizer
Reviewers say this organic fertilizer mix is the secret to a pest-free garden. "The price is expensive, but it beats buying and spraying pesticides, no matter how organic they may be," one reviewer wrote. "I'm an inherently lazy gardener, so something I can just add to the soil that will keep large infestations at bay is worth the price."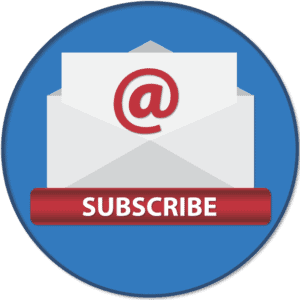 The Latest Guides and Reviews in your Inbox!
Subscribe for our newsletter!

Join our +10.000 subscribers for exclusive access to mounthly newsletter.