It's time to look to the future and explore the best holiday or travel destinations for 2022, as the last few years have remained in history, their closures and isolation have made them unattractive to the tourism industry. Despite the tragedy of the last few years, we have reached a point where everyone needs a holiday to have a great time with their family, friends or even themselves. To help with travel, hotel reservations and trip planning, services like Travel Republic offer several options for you to choose from when making your decision. Here are our top 5 destinations to travel in 2022.
Greece
We return here every year for the whitewashed houses, the welcoming tavernas, the scorching sun and the clear waters. Even the simple, wholesome Greek cuisine is a work of art. Most of all, tourists are attracted to the islands. The appeal of Corfu villas never falters.
We suggest Paxos if you are looking for a classic tiny Greek island. There's no airport here and it's a stunning destination for holidays, boat cruises and gorgeous villas. Try Mark Warner's new Paleros Beach Resort with water sports if you want to be more active. Try the IKOS Group, an all-inclusive luxury hotel that allows you to eat in nearby restaurants.
The biggest and possibly most intriguing island is Crete. Couples should check out this selection of unique boutique hotels in Greece that are exclusively for adults. And in choosing something specific, Travel Republic can help.
Great Britain
The Lake District, Peak District, Yorkshire Dales, East Anglia and Scotland are among the top UK tourist attractions, along with Devon, Cornwall and Dorset.
In the English countryside, you can rent a historic house with six or even more rooms in the style of Downton Abbey. It's the perfect birthday or anniversary present. You can stay at a castle in Scotland, go on a whisky tour, take a ride on the West Highland Line steam train or go to the Isle of Mull to see whales, otters, seals and porpoises.
Don't forget to visit Ireland, where you can take a self-guided Food Trail trip or explore the Wild Atlantic Way while you explore other UK holiday destinations.
Portugal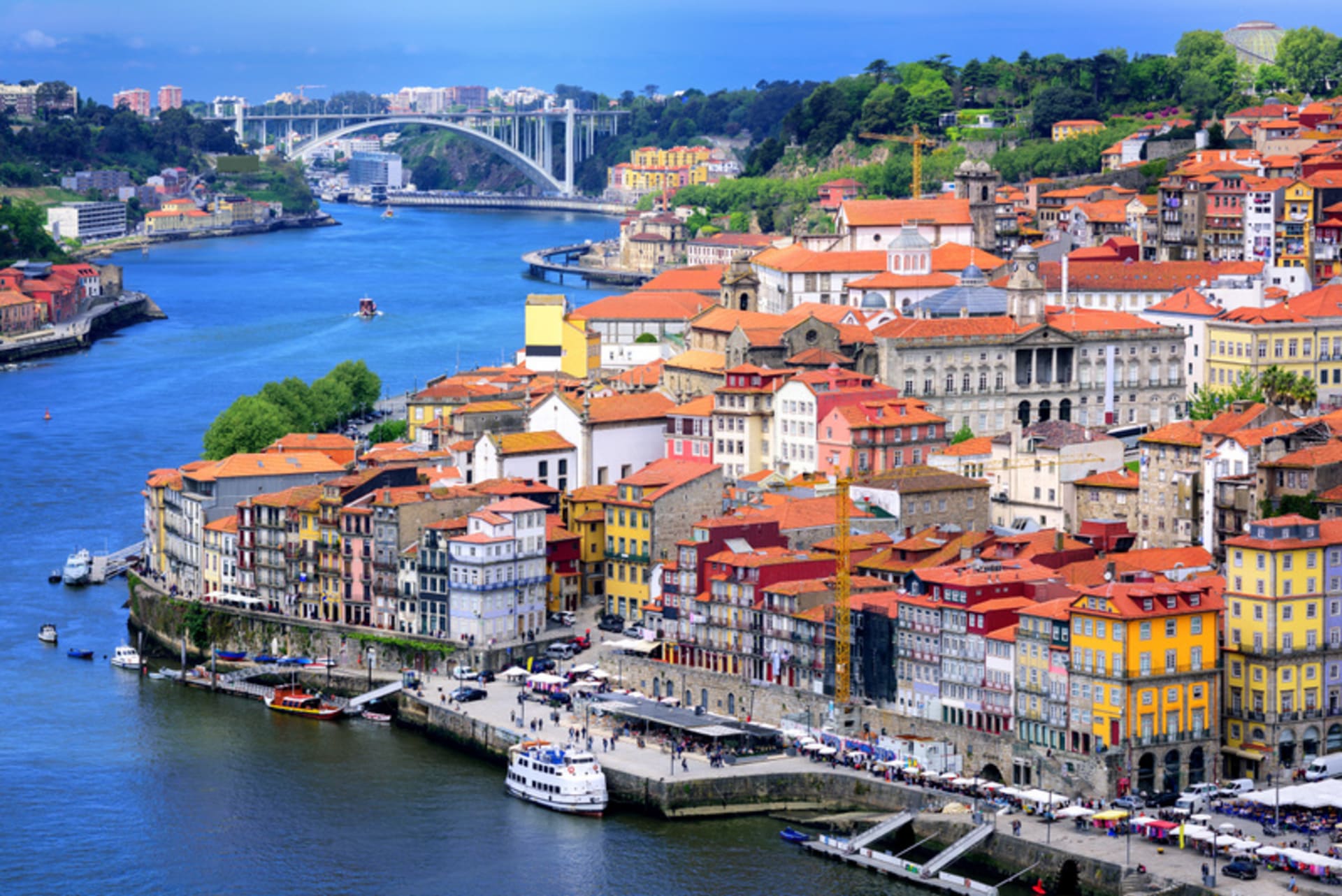 British tourists often choose Portugal, and it's easy to see why. It boasts beautiful scenery, fantastic beaches, historic cities, delicious food and nice people. It also offers great prices. The Algarve is a firm favourite, but more and more travellers are turning to the unspoilt attractions of the Alentejo south of Lisbon (where many Portuguese go on holiday). Restaurants serve fresh seafood alongside white sandy beaches and beautifully preserved medieval villages.
Portugal's islands are worth a visit. Madeira has shed its mediocre reputation and now has luxurious five-star hotels in addition to some exquisitely restored Quintas (historic houses). The Azores is one of the best places in the world for whale and dolphin watching and has excellent cycling routes.
Italy
No wonder so many of us choose to vacation in Italy with its rich history, beautiful beaches, incredible cuisine and friendly locals. Head to the great cities of Rome, Florence and Venice for a taste of the good life. Remind yourself that Travel Republic can help you do just that.
You can even take the Orient Express to Venice or combine a trip to Rome and Venice. Rent a villa with a private pool for a relaxing holiday near the beach or in the countryside. The 500 miles of coastline that surround Puglia in the south, in addition to the classic architecture, fantastic food and wine of the region, will delight beach lovers. Although Tuscany enjoys well-deserved fame, renting a villa will allow you to avoid the crowds.
The Italian Lakes were one of the first destinations of British package holidaymakers, and are still popular for their picturesque surroundings, mountainous vistas and easy transport links to other attractions. While Sardinia has some of the country's best beaches, and the spectacular Amalfi Coast serves as a great starting point for excursions to Sorrento, Capri, Vesuvius and Pompeii, the island of Sicily combines historic sites, beautiful coastline and affordable accommodation options.
Conclusion
Regardless of your desired place for vacation and family holidays, TravelRepublic got you covered in all. You deserve the best of services in terms of booking your hotel, getting a tour guide and getting all the necessary information about your holiday location.