The country's unending sunlight, breathtaking landscape, lovely sandy beaches, as well its incredibly rich cultural legacy, are luring more and more visitors from Europe to Mexico. Mexico's old colonial cities and ancient Aztec and Mayan ruins are so significant that several of them have been named UNESCO World Heritage Sites, guaranteeing their preservation for future generations. It's interesting to note that these Mayan archaeological sites, which include locations like Guanajuato, Chichén Itzá, and Uxmal, are frequently just as popular as well-known coastal destinations like Cancun, Puerto Vallarta, and Playa del Carmen. Mexico has a variety of holiday sites that appeal to all types of tourists, from the urban Mexico City to the white dunes of Tulum. Mexico has something for everyone, whether you like beaches, mountains, nature, cities, nightlife, quaint colonial villages, food, hot weather, cold weather, or all of the above. Mexico is a huge nation, and each of its states has its distinct personality. Let's discuss some must-see locations for your next vacation.
One of the most well-known tourist destinations in Mexico is Cancun. Amazing beaches and lovely hotels may be found there. Cancun provides all you need, whether you're searching for a luxurious resort or a wild night out. You have the option to spend lavishly in Cancun or stick to a spending plan.
The Riviera Maya is a section of Yucatán's Caribbean coastline located just south of Cancun. While the majority of visitors travel to Cancun, fewer people travel to The Riviera Maya, giving you more freedom to reach its beautiful beaches. The Riviera Maya is home to several well-known resort communities. Tulum and Playa del Carmen are two of them. Which of the three—Cancun, Tulum, or Playa del Carmen—should you pick? 
The largest of the three is Cancun. Even on the beach, given that it is a metropolis, you will notice a lot of hotels together with other tourists. Although it's a laid-back location, until you travel to Playa del Carmen, you can't escape the metropolitan feel.
A large city with a population of more than 200,000, Playa del Carmen. Even so, it is much more laid back than Cancun while still offering premium resort alternatives. The smallest of the three, Tulum, is the best if you like to experience ecotourism and nature rather than staying in a five-star hotel. Tulum, which has a population of only a few thousand, doesn't have the same grandeur as Cancun, but there are several parks and outdoor activities close by.
Baja California
Flying into Mexico City or Cancun may be more convenient for vacationers from the East Coast or Europe. However, people from the West Coast frequently go to San Diego and enter Baja California across the land border. Some people even fly into San Diego and head straight for the border. California is just beneath the Mexican state of Baja California. 
You may drive or walk across the border to go from San Diego to Tijuana quickly and easily. Go further south to the port city of Ensenada instead of staying a long time in the border town of Tijuana, where you may discover wonderful cuisine options, a charming centre, and nature walks.
If you enjoy drinking wine, you may go quickly from Ensenada to the lovely wine valley. If you want a more opulent choice, travel to Rosarito, which is just 25 minutes from Tijuana and has pristine beaches and fresh air. The state of Baja California Sur, which translates to "south" in Spanish, is another option for the more daring travellers. You may also fly into the resort city of Cabo San Lucas, the state capital of La Paz, or even just Cabo or Los Cabos. You may stroll around the lovely promenades or get a tan on the beach there.
Once in Baja California, you could think about booking a trip to another region of Mexico. Tijuana is well connected to places like Oaxaca and Mexico City despite being on the west coast. It will take longer to go from there to Cancun, and it could be necessary to stop in Mexico City. The benefit of doing that is that domestic flights within Mexico are frequently less expensive than international ones. Many people consider it a practical choice because the airport in Tijuana has a unique border bridge that will carry you immediately back to the United States.
Mexico City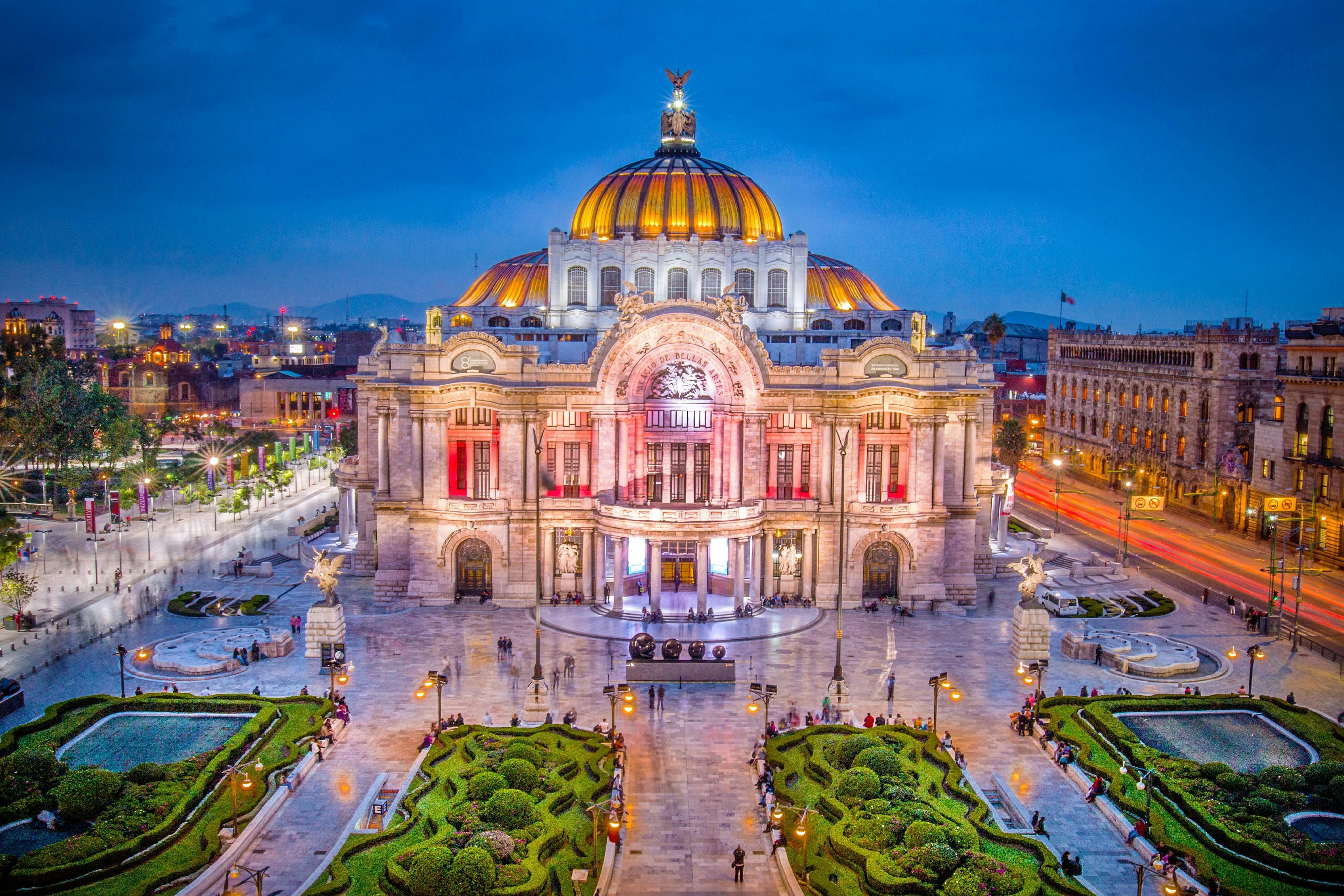 Should you put Mexico City on your list of prospective vacation destinations? Depending on your travel preferences, yes. For many, CDMX (Ciudad de México, or Mexico City) is only a starting point for seeing the rest of Mexico; a location to stay for one or two nights, or perhaps just a few hours, before travelling to Cancun or one of Mexico's enchanting villages by plane (more on that soon). 
After all, the Greater Mexico City region has a population of over 21 million, making it a sizable city. Traffic jams, congested areas, pollution, and even criminality exist. CDMX, however, has a lot to offer. It is the nation's capital, and its posh restaurants and popular street food tacos, which cost around $1 apiece, both provide gastronomic delights.
It is an international metropolis with a contemporary commercial sector and a charming historic core where driving is frequently prohibited. The Leon Trotsky Museum and the Frida Kahlo Museum, both of which are in Coyoacan, are only two of the many museums in the nation's capital. Tourists often lodge in one of La Condesa/Roma or Coyoacan. 
Condesa and Roma, two nearby areas, provide spacious, tree-lined boulevards, fantastic nightlife, and a dizzying array of restaurants. It has a contemporary vibe and is close to the business sector and historic core.
Although Coyoacan is a little farther away, it has a more local and genuine atmosphere. You may spend the morning in one of the cafés on its cobblestone streets before visiting the local museums. Polanco is another area to take into account. Many ex-pats have settled in what is thought of as one of the city's most expensive and "posh" neighbourhoods. These three regions are typically relatively safe, with constant police presence and low crime rates.
Puerta Vallarta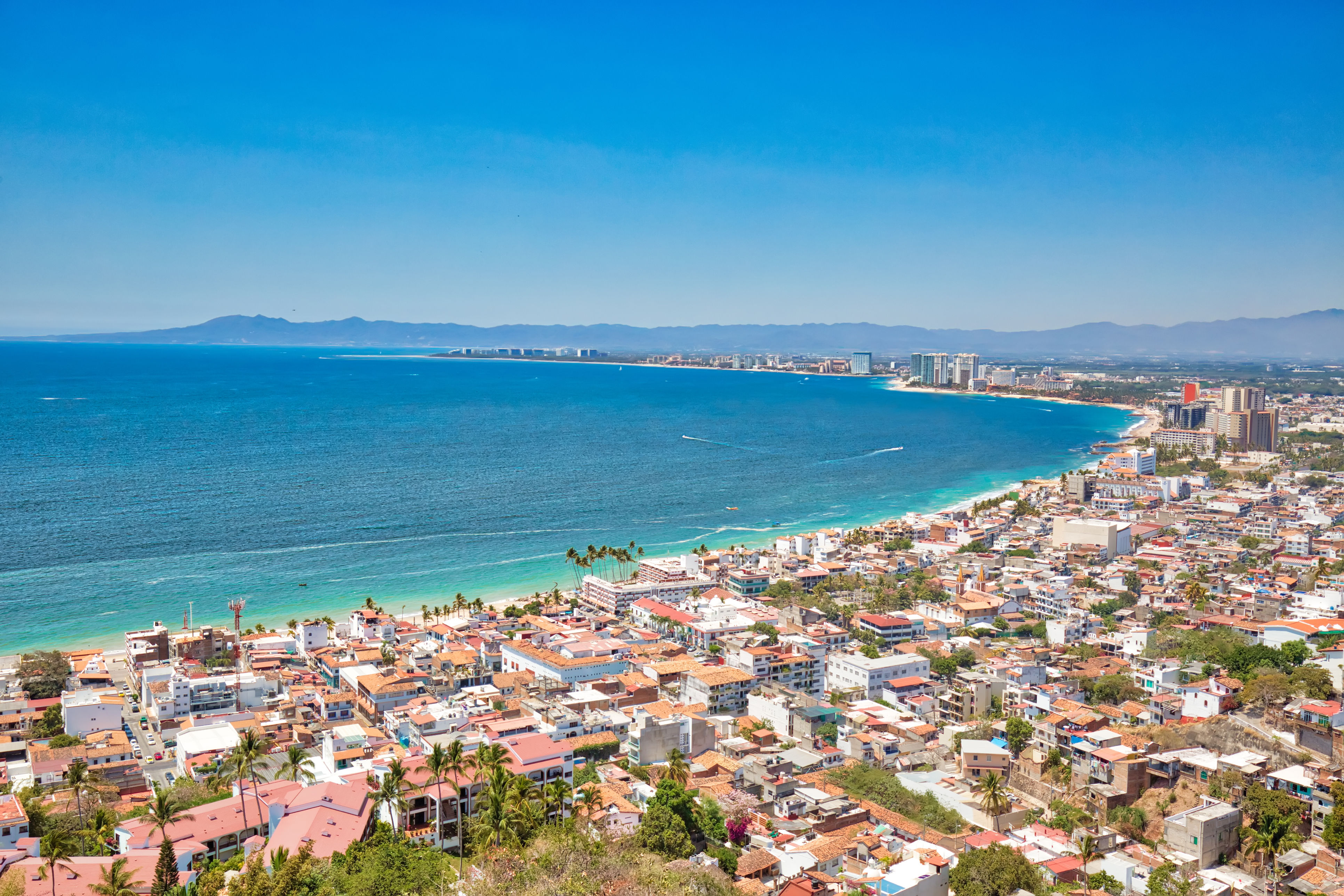 Puerta Vallarta, which is only a few hours' drives from Oaxaca, couldn't be more unlike. You'll be able to take walks on the beach at dusk and enjoy the ocean breeze rather than being surrounded by mountains. The more daring traveller could hire a scooter and go outside of the city, but make sure you have the proper documentation and scooter riding skills.
Conclusion
The fact that Xcaret is a water park in Cancun and the Riviera Maya with more than 50 natural and cultural attractions is amazing. Here, you and your family will bond over experiences close to the heart and with nature through activities in the Riviera Maya and Cancun's beautiful setting rich in fauna and flora. There are many enjoyable activities available.