Are you planning a trip and looking for the perfect hotel to stay in? Choosing a hotel can be a daunting task, with so many options available it's hard to know where to start. When it comes to choosing a hotel in the UK, there are a few potential problems that you should be aware of in order to avoid any unnecessary hassle or disappointment.
Things to consider when choosing the hotel
Location
It's important to choose a hotel that is conveniently located for your needs. If you're traveling for business, you'll want to be close to your meetings and events. If you're on vacation, you'll want to be near the attractions you want to see. Be sure to check the location of the hotel on a map before booking to make sure it's in a suitable location.
Price
The price of a hotel can vary significantly, depending on the location, quality of the hotel, and the time of year you are traveling. Make sure you compare prices from multiple sources and read reviews to get a sense of the value you are getting for your money.
Quality
Not all hotels are created equal, and the quality can vary widely. Be sure to read reviews and check the star rating of the hotel before booking to get an idea of the level of comfort and service you can expect.
Cancellation policies
Different hotels have different policies when it comes to canceling or changing reservations. Some may allow you to cancel or change your reservation for free, while others may charge a fee or not allow changes at all. Be sure to familiarize yourself with the hotel's cancellation policy before booking to avoid any unexpected fees.
Extra fees
Many hotels charge additional fees for things like parking, internet access, and breakfast. Be sure to check what is included in the price of your room and what additional fees you may have to pay when you check in or check out.
By considering these potential problems, you can make an informed decision and choose a hotel that meets your needs and budget.
How can you find a hotel?
There are several ways to find a hotel in the UK:
Online travel agencies: Websites like Expedia, Hotels.com, and Booking.com allow you to search for and book hotels in the UK and many other countries. You can filter your search by location, price range, star rating, and other criteria.
Hotel chains' websites: Many hotel chains, such as Travelodge, Premier Inn, and Hilton, have their own websites where you can search for and book rooms at their hotels in the UK.
Meta search engines: Websites like Trivago and Kayak allow you to search multiple travel websites at once to compare prices and find the best deal on a hotel in the UK.
Social media: Many hotels and travel companies use social media platforms like Facebook and Instagram to advertise their products and services. You may be able to find deals and promotions on these platforms.
Local tourism websites: Many cities and regions in the UK have their own tourism websites where you can find information on local hotels and other accommodations. These websites may also offer discounts and packages for visitors.
Referrals: If you have friends or family who have traveled to the UK, you can ask for recommendations on hotels they have stayed at and enjoyed.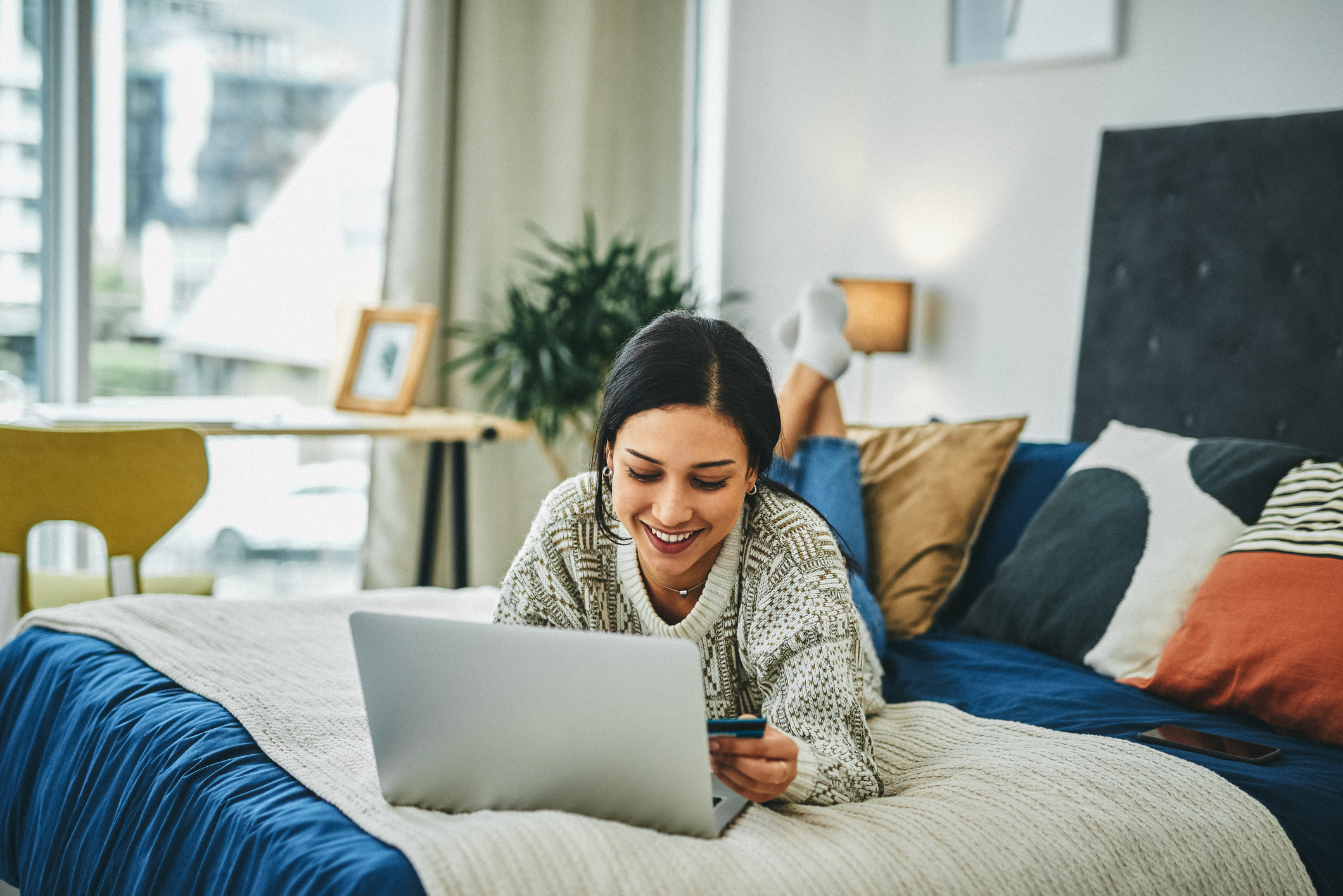 What is Travelodge?
Travelodge is a budget hotel chain based in the United Kingdom that operates over 550 hotels in the UK, Ireland, and Spain. The company aims to offer affordable accommodation for business and leisure travelers, with room rates starting from around £29 per night.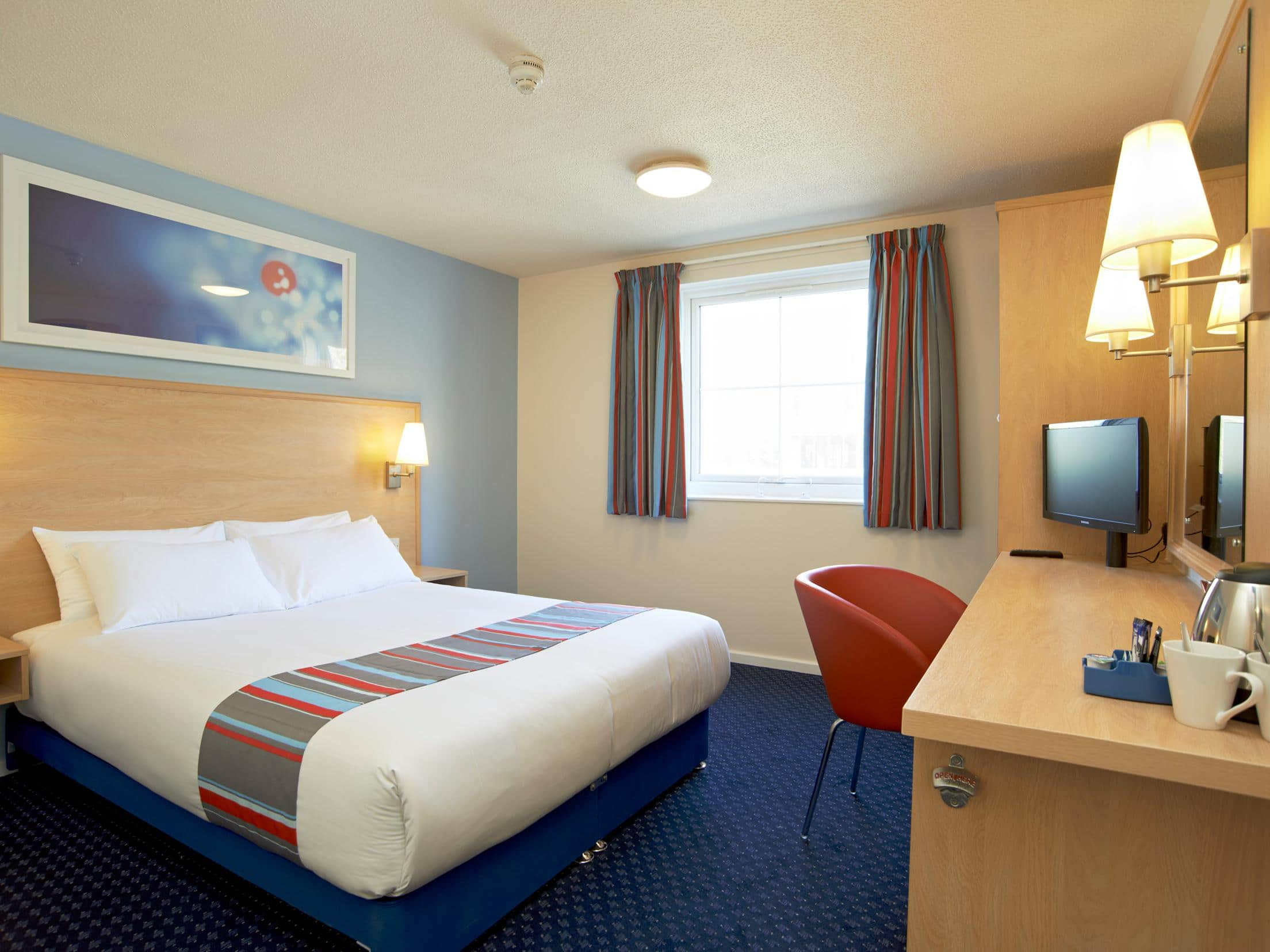 One of the main advantages of Travelodge is its wide network of locations, with hotels found in cities, towns, and tourist destinations across the UK. Many Travelodge hotels are also conveniently located near major transportation hubs, making it easy to get to and from the hotel.
In terms of the accommodation itself, Travelodge hotels offer a range of room types, including standard rooms, family rooms, and accessible rooms. The rooms are typically basic but clean and comfortable, with amenities such as a private bathroom, tea and coffee making facilities, and a television. Some Travelodge hotels also offer additional amenities such as a bar or restaurant, a fitness center, and a business center.
Travelodge PLUS: For those looking for more convenience
Travelodge Plus hotels are designed to offer a higher level of comfort and convenience than standard Travelodge hotels, with a range of additional amenities and services. Some of the features that may be available at Travelodge Plus hotels include larger rooms, more luxurious bedding and linens, and a wider range of in-room amenities such as coffee makers and mini fridges.
Travelodge Plus hotels may also offer additional services such as a concierge desk, a fitness center, and a lounge or bar area. Travelodge Plus hotels can be found in a variety of locations across the UK, including city centers, business districts, and popular tourist destinations.
Final Thoughts
A comfortable and convenient hotel can help you relax and recharge after a long day of sightseeing or meetings, while a poorly chosen hotel can ruin your vacation or business trip.