Start planning
Indicate the range of tasks and their priority. This will keep you from jumping off the bat and reduce your stress levels.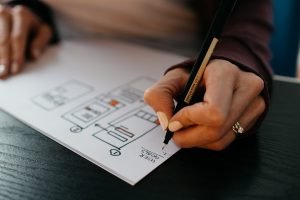 Come home early
Leave yourself at least a day to sort things out and rest after the trip.
Start work in the middle of the week
When you know that the first week will be short, it is much easier to get started.
Don't take on a lot of tasks
Get back into your routine gradually. You will have time for everything.
Create the right mindset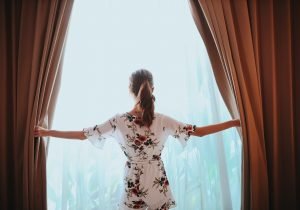 Eat breakfast in a pleasant establishment, have a picnic instead of your lunch break, or meet up with friends after your first day of work.