This guide is like Etsy Hacks. If you haven't caught the Etsy bug yet, there's still plenty of time. These days, it's not just the craft-crazed and vintage-obsessed who rave about the jack-of-all trades e-commerce site. Even those in the finance world love Etsy, as evidenced by the recent success of their IPO.Even if you're not a newbie to the site, the sheer amount of product on Etsy can sometimes be overwhelming to even the most seasoned shopping veterans. At first, it may seem like the perfect pair of handmade throw pillows for your new couch are just a click away or that a five-minute search will result in a unique baby shower gift your BFF will love. That is, of course, until you look up and realize you completely forgot about lunch and that work deadline — and are no closer to making a purchase in spite of having viewed a zillion adorable items. To put it mildly, shopping on the site can be a bit of a maze .But, learn a trick or two, and you'll be making purchases faster than ever. Go ahead and check out these shops for a shortcut to Etsy's most adorable spring buys. And, once you've done that, try the tipswe've laid out ahead and soon you'll be curating your very own "Best of Etsy" lists.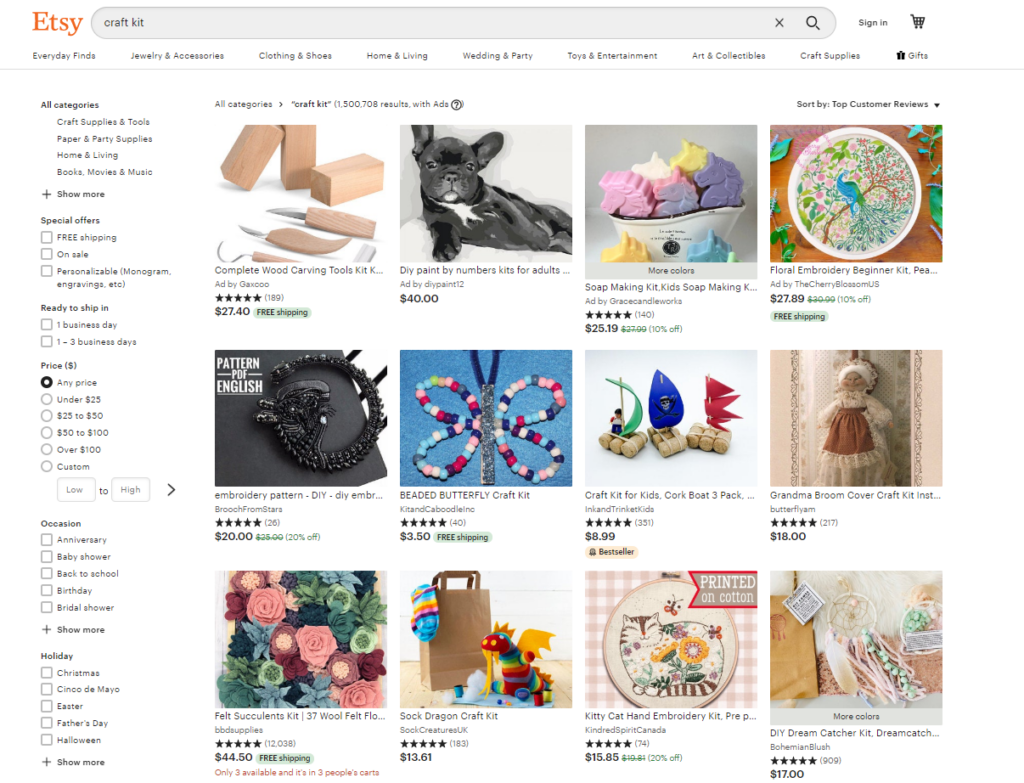 Favorite Everything
This kind of goes without saying, but make sure you sign up for an account and are logged in whenever you're browsing the site. Yes, it is possible to purchase things on Etsy without doing this. But, without an account, you can't take advantage of the "favorite" feature, which allows you to quickly add an item or shop you like to a list of favorites you can view at a later time.
You'll also be able to easily see on your dashboard when one of your favorite shops has added new items. Using this feature is a huge time-saver and will allow you to uncover some serious Etsy gems because you'll be able to…Read More
Tailor Your Feed
It's not exactly the most intuitive feature on the site, but just like on Instagram and Pinterest, you can personalize the feed on Etsy. An easy way to begin customizing your Etsy feed with products you love is by following users that favorite the same shops and items you do. As you start to build up your feed, Etsy will recommend other users to subscribe to based on your preferences.
Hint: Follow the owners of your favorite shops and Etsy's tastemakers to encounter amazing finds and make sure you peruse the trending-items page for cute additions to your favorites.Read More
Add Treasuries Into The Mix
Instead of using the regular search bar all the time and viewing items one by one, search within treasuries for ready-made product lists that cater to countless tastes and styles. For the ambitious, create your own treasury and you'll likely receive discount codes from shops featured in your list. For the lazy, Uncoverly is basically like one giant Etsy treasury and will save you the hassle of sorting through endless pages.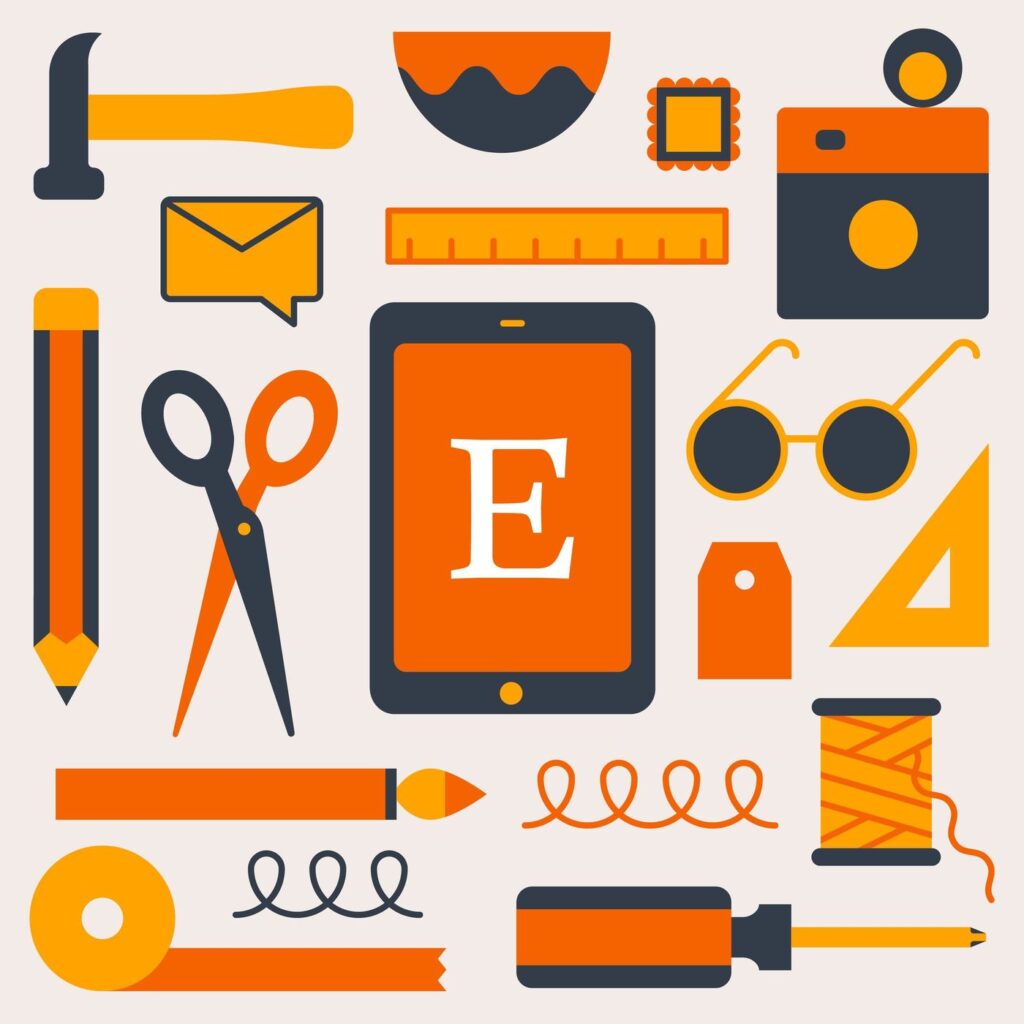 Etsy Hacks: Experiment With Search Terms
There's no need to go down the Etsy rabbit hole (unless you want to and have time to spare!). If you apply descriptive search terms and categories, you can effortlessly narrow down results. Instead of using broad search terms such as "vintage dress" or "leather bag," be as exact as possible, think —1950s wiggle dress or handmade leather bucket bag.
Not exactly sure what you want yet? Try searching for specific styles or eras like "'80s Avant Garde" or "mid-century décor." Play around with different combinations and pick up on commonly used keywords for the items you love and sure enough, the qualities of your discoveries will continue to improve.

Etsy Hacks: Categorize Your Faves
Take to Etsy like you would Pinterest and organize your finds and favorites into Etsy's version of boards, which they like to call lists. Your collection of loves will begin to grow as you become a pro at navigating the Etsy waters and uncovering the best products on the site. Sorting the items you love will make it easier to go back and find a particular listing, shop, or user, and increase the chances of finding even more amazing stuff!
Article by: https://www.refinery29.com/en-us/etsy-shopping-tips#slide-1
Check our other articles.
Kind regards,
Coffeetable Team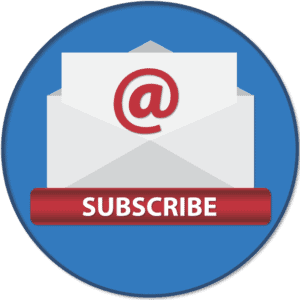 The Latest Guides and Reviews in your Inbox!
Subscribe for our newsletter!

Join our +10.000 subscribers for exclusive access to mounthly newsletter.