TikTok is an amazing social media platform with more than 10 million users in the UK alone. Its unique short video approach has captivated the world, and it brought in a lot of businesses to the platform. One of the industries that managed to further grow and expand thanks to TikTok is definitely fashion. Since people get to showcase various clothing pieces and styles on their TikTok accounts, it's become a lot easier for many fashion brands to sell their products even to new audiences.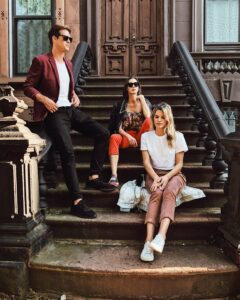 Why is TikTok having such a major impact on the fashion world?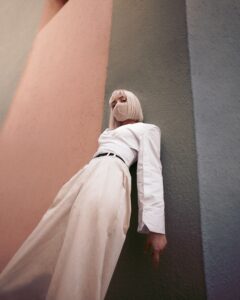 The main thing here is that you get to see how clothes fit others, how they look and so on. It's a better way to see outfits when compared to an image found on an e-commerce website. Here you have a big collection of those clothes, how they can be stylized and so on. It helps a lot, and it pushes the experience to the next level in a very creative and enjoyable manner. That's what makes it such a great idea in the first place, so you have to use that to your own advantage, which is what matters the most.
In addition, this is an outlet for self-expression. With TikTok, you can find some of the stranger and more innovative clothes that you rarely find in regular fashion stores. That means it's easier to buy these since you usually receive a link to the product in the first place.
On top of that, with TikTok you get to see the latest trends in clothing and even find a place where you can buy those clothes. Seeing them firsthand and also knowing where to buy them is great for the fashion industry since fashion businesses get to generate a lot more sales, and that's always a great thing to focus on.
It's a lot easier for many fashion brands to find models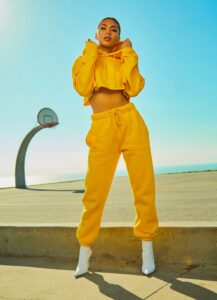 Many fashion/modelling companies are now scouting TikTok as a way to identify new talent. The video-based format brought by the platform is very helpful since they get to see a model's personality, unfiltered and without limitations. It also shows the type of content that the model is able to produce, which is always great. Even designers are sharing their creative process on TikTok and they are asking for feedback. It's a platform that really makes a difference, without rushing anything.
Not only that but some fashion brands are actually born on TikTok since they find it easy to show how they are different and why people should buy them this way. It's a great way to promote your business, and the potential is indeed very impressive if you do this right.
At the end of the day, TikTok is doing wonders for the fashion industry, since it makes things a lot easier for designers, models and fashion stores as JD Williams. The platform offers room for creativity, and in the end, it brings everyone a better way to express themselves in the fashion world as well. Plus, you can buy many of the TikTok outfit items you see in videos from stores such as JD Williams, which means you can always stay up to date with the latest trends!