Today we are posting a useful article on where to start if you want to become an illustrator.
What is the job of an illustrator?
Illustrators are needed in a wide range of industries from advertising to publishing. The profession has become very competitive in recent years, but there is always the possibility that you will be able to offer something completely new and unique.
To better understand what the profession of an illustrator is, explore various job offers to understand the expectations of your future clients. Job sites or portals like Dribbble and Linkedin can help you with this.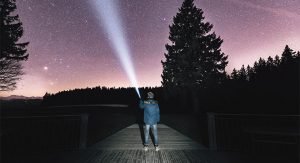 It all starts with finding focus – what interests you the most. Explore different types of illustrations, try yourself in different directions:
– in drawing with living materials,
– in digital graphics,
– in the image of plants in the style of botanical illustration,
– in a stylized fashion illustration,
– in sketches,
– in comics,
– in the creation and animation of vector images.
Typically, illustrators work alone: ​​often there will be no one to motivate you, and you will have to cultivate self-confidence and self-confidence, grow and move forward on your own. Therefore, it is important to choose exactly the direction that attracts you the most, so that there are no problems with motivation.
Get an education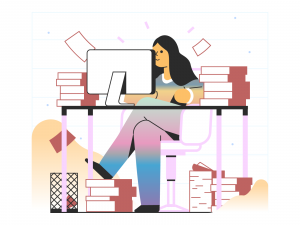 The next important step in getting started is to acquire specialized knowledge. To become a successful illustrator, you need the following skillset:
ability to think and express creative ideas;
drawing skills, both in traditional and digital environments;
familiarity with color palettes, patterns, and visual textures;
knowledge of current trends in illustration and design;
the ability to understand the needs of customers and work under tight deadlines.
Digital illustration toolbox
The right set of tools will not only optimize your workflow but will also play an important role in your progress. The set of tools for digital illustration can be divided into hardware and software.
You can equip a creative studio right at home: you just need a comfortable table, an armchair, and your computer. Better yet, set aside a separate room for this to better focus, or look for a coworking space. Most coworking spaces allow you to rent a desk in a shared space, allowing you to socialize and connect with like-minded people.
The ideal tools for working with digital illustration are a tablet and a reliable computer. A popular manufacturer of graphic tablets is Wacom. You can use them for both digital artwork and hand-drawn processing.
Software
There are many software tools for digital illustrators, and the list grows every day.
Adobe Photoshop, Adobe Illustrator, and FreeHand are a few programs you should be familiar with.
You can check our Top 10 software for illustrators in 2021. 
Most graphic tablets and pens will work well with these programs, replacing your computer's mouse with a digital drawing tool. The most popular analogs of the Adobe package are Krita, Paint.NET, GIMPShop, Inkscape, Gravit, Vectr, Vecteezy Editor.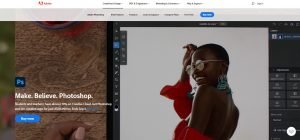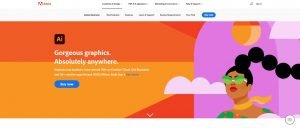 Portfolio
Your portfolio is a showcase of your skills and potential. It is not difficult to create it: there are many platforms for this, for example, Behance, Portfolios, as well as any freelance exchanges. It is more difficult to collect work for him. In the process of training, you will create a certain number of illustrations, but do not rush to add them all to your portfolio – choose those that you consider the most successful, the most conveying your professional level.
If there are too few of them, then you can go the usual way: open any freelance exchange and see what illustrations customers need, what their expectations and requirements are.
Or you can create several projects yourself: illustrate your favorite book or movie, create fan art, draw several comics. This will help you not only create a portfolio but also bring additional attention to it.
Can I Become an Illustrator?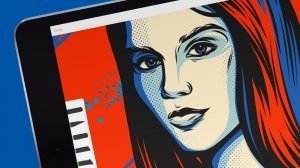 If you think that:
you are creative enough to draw from your head,
you can tell a story or idea with your illustration,
you know how to promote yourself,
you are calm about criticism,
… then you can make a career as an illustrator.
The illustration is a fantastic career path for people who love to tell stories through drawing. Developing a unique style takes time and effort, but it will be worth it. If you think you have talent, roll up your sleeves and start now.