The question that worries many: can anyone find out the location on the map if you turned off your smartphone?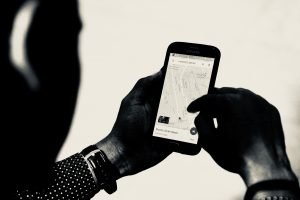 It is believed that when the smartphone is turned off, it stops performing its usual functions, but some still work. If you give him a secret command, then the gadget can react and give out its location. Or maybe turn on the microphone. Is it so?
When you turn off your smartphone, it really does not de-energize. Remember: for example, an alarm can ring even when the device is turned off. And if you try to turn on the smartphone with a discharged battery, the red battery will flash on the screen or another signal will appear. In fact, the gadget goes into power-saving mode and leaves only a number of critical processes involved: tracking timers, monitoring the state of the battery, and so on.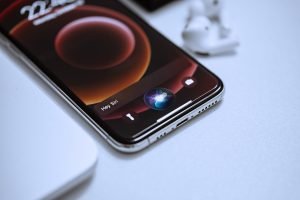 To transmit any data, you must use a radio module. And this, along with the screen, is one of the most serious consumers. If the radio module continued to work, the switched-off phone would consume the battery as actively as the switched-on one.
But is it possible to track you on the phone that is on if you have disabled location detection or are using the "left" SIM card? Read about it in our recent article. By the way, recently we tested a very unusual accessory that completely blocks signals from a smartphone – and actually turns it into a brick. And you don't even need to turn off anything.