Traveling now is difficult, and in many places it is impossible. But the borders have begun to open slowly – and this year's vacation already sounds like a plan, not just a dream. But how risky is it and is it possible to protect yourself from coronavirus on vacation at all? Weigh the pros and cons together.
Over the past year and a half, everyone has grown tired of anxiety, confusion and prohibitions. This article was written to help you decide whether or not to go on vacation in 2021. Read on where you can fly from Russia during a pandemic and is it safe to travel around your native land and other countries now.
Tourism in the era of coronavirus: where can you go abroad now?
Some countries are opening borders and easing quarantine measures, but this does not add confidence. The question of whether it is safe to travel now, after the resumption of international traffic, is even more worrisome.
The answer depends on many factors: the way of travel (by plane, train, car, or something else), direction, fresh statistics on cases of coronavirus infection in a particular place, quarantine measures and current prevention methods.
Should you fly and book tickets this year?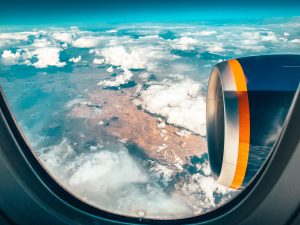 Long queues at check-in counters, security checks at the airport, waiting for a flight side by side with a crowd of strangers, several hours in an airplane seat in the same cabin with other passengers – all this raises doubts about the safety of flights during a pandemic.
But the good news is that airports and airlines have already adjusted to the new reality.
For example, carriers have introduced flexible rules for canceling and postponing flight bookings, and large air hubs are closing some of the terminals in order to provide more effective security measures in a pandemic. There are also far fewer cafes and shops at airports. Some only sell takeaway.
The temperature is measured at anyone who enters the airport building: passengers, greeters, crew members, airport staff and everyone else. In some cases, non-contact thermometers and thermal imagers are used again – just before boarding the flight.
In public transport, taxis, in terminal terminals and during the entire flight, masks, and sometimes other personal protective equipment (face screens, for example) are required. Read about how to choose, wear, and safely dispose of your mask.
Social distancing rules are widely followed. Airlines are changing seating arrangements whenever possible, offering self-check-in instead of check-in at counters, and redesigning the queue system so that passengers are at a safe distance from each other.
The cabins of the largest carriers are equipped with HEPA air filters. Some terminals have introduced one-way traffic terminals to reduce the number of personal contacts between people.
The approach of airlines to in-flight meals has also changed: some carriers no longer serve food on their flights, others have cut down on the menu and offer only individually packaged snacks and drinks in cans. It's safer to take a snack from home with you – just check the airlines' requirements for products in carry-on luggage.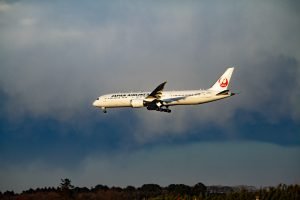 Is it dangerous to stay in hotels during the coronavirus?
Major hotel chains and small family hotels are well aware that in the era of the coronavirus, guests' demands on the hygiene and safety of vacation homes have increased.
To reduce the risks for guests, many hotels offer contactless check-in and check-out and virtual reception, but almost everywhere they abandoned the buffet and free use of pools and other public areas.
In the hotels of large world chains, even the room service has been replaced with an application: you place an order through your smartphone – and it is left under the door of the room.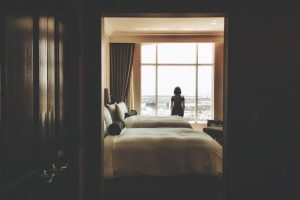 Social markings and machines with sanitizers at every turn are a new reality in the hotel world. Many good hotels use disinfectant mats, air ionizers and electrostatic filters, and offer guests free masks.
Cleanliness in rooms is now more closely monitored than before the pandemic: in many hotels, tables with a schedule for the latest and planned cleaning have appeared, and the cleaning protocols themselves have tightened.