Times have changed, and men grooming is no longer viewed as vain or crazy. These days, men are into grooming as women; they want to have clear skin just as well. Having hair no longer defines you masculinity because you can regulate the amount of hairs you want on your body, or no hair at all. Grooming tools clear hairs from your head, face, chest, back, legs, and even your most sensitive parts. Some men use one razor for all their needs. You need to get the right tool for the job. We will review best men's grooming tools for you, so that you choose what will work according to your needs.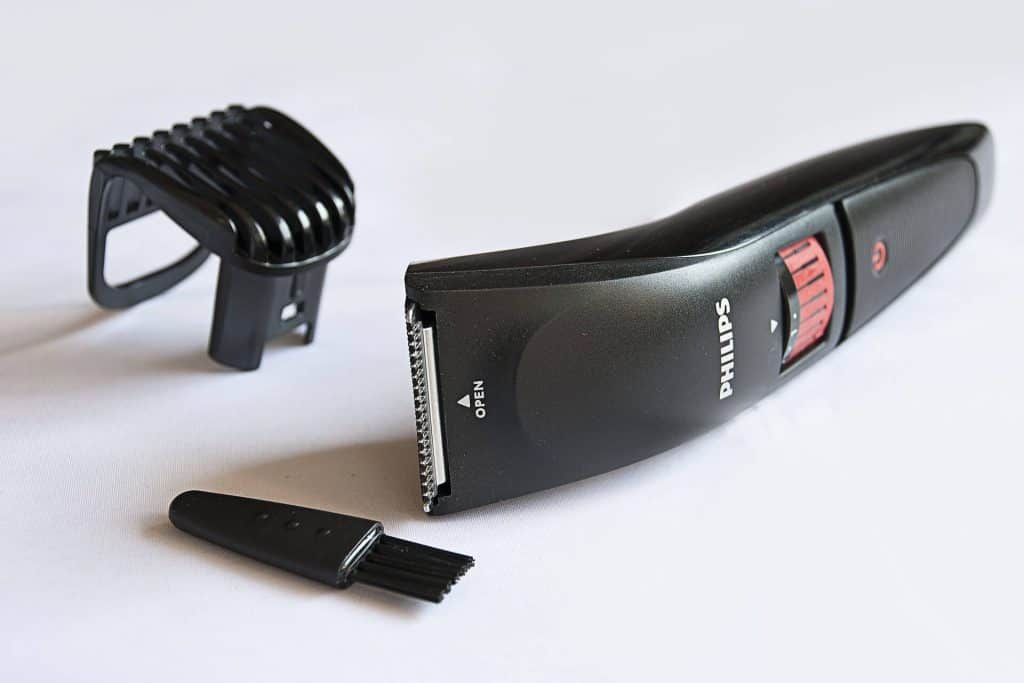 Grooming Tools: What to Consider When Getting a Grooming Tool
Grooming different parts of your body require specific tools for each area. But here are a few pointers when getting a groomer.
Shaving All Hair
Men who want to shave expect to achieve a clean, smooth and hairless skin. There are specialized tools for this, together with trimming tools that you will use in case you want to trim or stubble. You can also get a grooming kit that contains items for manscaping and maintenance.
Areas You Want to Groom
Men grooming is necessary, but sometimes we want to put more attention on other parts than others. Get a tool to cater for your needs. You may also be having a shaver, but you need a whole body groomer, or just a nail cutter.
Electric or Non-Electric
Most people believe that electric tools do a better job than a non-electric. They may be easy to manage with, but sometimes razors shave clean, and are safer. They however may not be convenient for when you want to style.
A Tool for Every Need
Well, a tool that takes care of all your needs is cost effective and saves space. Most tools like a shaver and trimmer come combined with other items that are just as useful. However, things like a blow dryer are different. If your hair normally straightens on it's own then you can forgo a hair straightener. Having the most basic items is far much better.
Nail and Hair Clippers
These are important. Do not bite your nails. A hair clipper always comes in handy to neat the edges of he hair or the beard.

Grooming Tools: 5 Best Men's Grooming Tools
Gillette Mach3 Men's Disposable Razor, Sensitive
A razor that has 3 aligned blades, so that with one stroke, it shaves thrice. These blades have been coated with patented diamond like coating. For these attributes, the Gillette razor is sharp, strong, and causes no skin irritation, even when it cuts so close to the skin. Lubrastrip ensures that your razor glides smoothly over the skin. It has also been designed with a skin guard to provide a good cushioning area when shaving, as well as to stretch the skin so that it cuts clean.
Gillette Fusion ProGlide 3-in-1 Razor
Good thing about razors is they do not need a recharge. They are always a fast and easier solution, offering a close shave. Well, this Gillette razor is a best seller. The packages comes attached with 3 extra combs so that you can change to the length you want. Blades have been equipped with precision edging so that you get a crisp defined line with every cut. This is a shaper, trimmer, and edger and a shaver.
Philips Norelco Body Groomer BG2040/49
Other body groomers come with replaceable blades that you have to change every now and then. This Philips gadget comes as it is. The body groomer in a shaver and a trimmer. One end will shave, while the other end trims. Can be suitably used in the shower for its' wet and dry properties, as it offers you a stress free service. The tool has a 3D pivoting head which closely follows body contours, and maneuvers through every body curve. It is scratch free because of rounded blades and combs gadget as a 5 length setting to suit your every need.
Cutie Academy Electric Beard Straightener for Men
I know there are men thinking that this does not work. Well, a man can own a hair straightener. This straightener  work for frizz hair. But we believe that you should always have one to use on days when you want to look more sharper. The cutie straightener can be used to curl, straighten, add volume, or just to brush the beard. This does not take your time because of its' quick heating period. Brush is made of ceramic t evenly distribute heat therefore preventing damage and heat spots.
Grooming Tools: Philips Norelco OneBlade Face and Body Electric Trimmer and Shaver
This is the best gadget you can ever one. Comes with 4 stubble combs and 1 body comb. With this tool, you can manscape and trim your beard and head. Recommended for dry and wet use. This tool can trim, edge, or shave whatever length and hair texture. Contains a high voltage power which is automatic, and a lithium-ion battery that delivers a 60 minutes run time on high performance. The battery should however be charged for four hours before use, with a USB. Skin guard offers extra protection on your most sensitive areas. The outer casing has rubber details so it does not slip, even when used wet. Blades are dual-sided, and unlike the traditional shaving heads we are accustomed to.
Grooming Tools: Conclusion
Body grooming is essential for a man. While most people think that it is only for the face and head, it is an all round task. Some people need to shave their hands and backs because they are too hairy. While it might be comfortable for some men to leave their hairs, for others it feels uncomfortable.
Getting a multi-purpose tool saves you time and money. It is also convenient around the house for those staying with family members. Most shavers and trimmers work for both men and women.
Back hairs can really bring a person's confidence down, but thanks to back shavers, men can now have a topless summer at the beach. Mascaping is also essential as hair on the chest, underarms and groin area need to be shaved. While it might seem harmless to have such hairs, it reduces bacteria from from breeding, and leaves you less sweaty.
(Article: Best Men's Grooming Tools: Top 10 for 2021 (Reviews & Guide)

Check our another articles.
Kind regards,
Coffeetable Team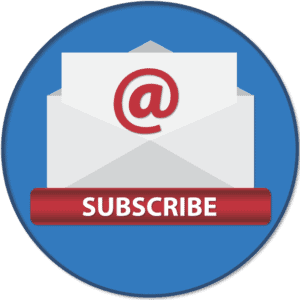 The Latest Guides and Reviews in your Inbox!
Subscribe for our newsletter!

Join our +10.000 subscribers for exclusive access to mounthly newsletter.