One of the most significant landmarks for a newbie tattoo artist is figuring out the best machine that allows an unrestrained expression of their art.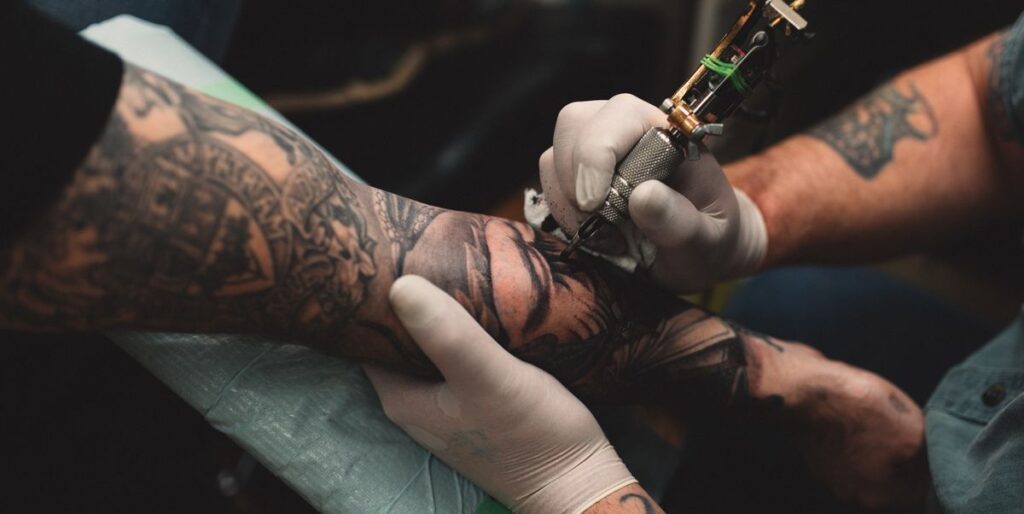 However, the world of tattoo tech can be (albeit unsurprisingly) quite complicated.
Tattoo artists are, by their nature, tinkerers. They are continually innovating, creating new gadgets, modifying existing equipment, or even combining elements across tattoo machine types in the bid to create the perfect instrument for their artform. Consequently, for many elite tattooists, the ideal piece maybe something a bit more obscure.
Nevertheless, if you are just starting, you don't have to start creating custom tools just yet.
There is an abundance of ready-made options on the market to serve even the most skilled craftsmen.
First, however, you have to choose between the two main tattoo machine groups: pen-style rotary machines and newer coil-based machines.
Coil tattoo machines are the most popular options on the market today. They are also the source of the familiar buzzing sound that characterizes most modern tattoo parlors. These appliances use electromagnetic current via a pair of coils to power the attached tattoo needles' movement.
On the other hand, rotary tattoo machines use small motors to move the tattoo needles, which makes for a more fluid and significantly quieter operation. Rotary engines are the OG tattooing choice. This appliance was first invented in 1978, making them the first tattooing machine.

Unsurprisingly, rotary machines have primarily taken the backburner in the face of the more customizable coil machine's popularity.
However, they are experiencing a resurgence in the past few years in the form of pen-style motor-powered devices championed by seasoned tattooists worldwide, including famous artists like Tatu Baby, Bang Bang, and Guy Aitchison.
3 Affordable Amazon Tattoo Pen Machines
We are well aware that the aforementioned products are high-end, and therefore high-cost. The reason we've included them is that they are intended for professional tattoo artists with years of experience.
However, we are also aware that not every tattoo artist is a highly-experienced tattooist, nor can everybody afford such expensive tools and equipment. That is why we've decided to include a list of our favorite affordable tattoo pen machines, which can be used by beginners as well. The following products are high-quality tattoo kits, which comprise tattoo needles and other complementary equipment every serious tattooist needs;
Dragonhawk Tattoo Pen Machine
Rotary Pen Tattoo Machine kit-BMX
ATOMUS Pen Rotary Tattoo Machine
Best Tattoo Pen Machine
Like with many other artforms, with tattooing, there are no "best" tools.
The right tool for the job is the one that maximizes the artist's proficiency while providing the utmost comfort levels possible.
We recognize that the right tool for you will depend on your specific quirks and preferences when on the job. Consequently, we produced a roundup of some of the most recommended tools in the industry, with most of them getting nods of approval from some of the craft's top artists.
If you are in the market for a new tattoo pen machine, here is a hand-picked shortlist of the highest-caliber options that are as good as any others you will find elsewhere.
Our Pick : Cheyenne Sol Terra
With their dual launch of the Sol Luna and Sol Terra machines in 2019, the company set the bar for tattoo pen machines a bit higher.
Here, you get two innovative gadgets from the manufacturer that represent some of the market's quietest options. Both entries to the Sol series also exhibit that signature high-end Cheyenne craftsmanship and are entirely vibration-free.
Both machines feature identical setups and technologies, with the significant difference being their stroke length. The Luna packs a 2.5mm stroke length that makes it an excellent pick for grey shading and blackwork, while the Terra features a 4mm stroke length, making it the color packer of the set.
Whether used standalone or as part of the set, the Sol Terra offers a great all-round performer and one of the best liners you will find anywhere.
The standout feature with this set is a unique SensiDrive technology that offers two separate modes that allow for two different working styles.
You get a regular HardDrive mode that powers the machine at a consistent speed throughout the operation, offering a consistent firm hit and no give. Alternatively, you can switch to the innovative SensiDrive mode that automatically adjusts the machine's speed per the resistance of the patch of skin you are currently tattooing.
Consequently, with SensiDrive, you get a relatively constant hit whether you are tattooing softer regions like the palm or tougher areas like the elbows and knees. Hence, this unique feature gives you a rotary machine that can also mimic the type of tactile feedback you often only get with a coil machine.
The Cheyenne Sol Terra also packs a brushless DC motor that can run at speeds as low as 25 hertz, allowing for greater precision with styles like color realism and dot work. However, the engine also runs significantly higher for when you want those thicker, more intense lines.
With the Cheyenne Sol series, you get reliable top-performers that you can trust. With each machine weighing only 3 ounces, you can rest assured of some of the best handlings during your tattooing jobs.
Plus, you get a warranty coverage of one year, which we doubt you will need, considering Cheyenne's history of superior build quality. However, a warranty is always an excellent bonus.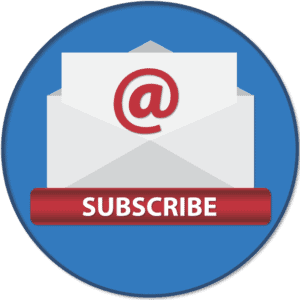 The Latest Guides and Reviews in your Inbox!
Subscribe for our newsletter!

Join our +10.000 subscribers for exclusive access to mounthly newsletter.