Are you looking to explore a unique archaeological site in Mexico? Xcaret is one of the most popular tourist destinations and offers an abundance of activities for everyone. 
From scuba diving, snorkeling, and exploring caves to taking nature tours, swimming with dolphins, and enjoying traditional Mexican shows – Xcaret certainly has something for everyone! But before embarking on this exciting experience, it's crucial to be aware of all the incredible things that Xcaret provides so that tourists can plan their perfect vacation. 
That's why we have created this comprehensive overview of all the best tours available at Xcaret – so visitors can get an idea about what makes each term stand out from the rest! Read on for more information about each tour option and then decide based on what lies ahead.
Xcaret Best Tours Overview.
Are you looking for the best tours in Xcaret? Look no further! Let us help you choose the perfect time for you and your group.
Xcaret Admission
Xcaret is a paradise located in the heart of Mexico's Riviera Maya and offers visitors more than 50 attractions that are sure to captivate their senses. With its stunning Caribbean Sea, lush jungles, and underground rivers, one can't help but be amazed by the natural beauty of this place. 
Additionally, Xcaret has shows and performances that bring out the region's cultural richness, making it an unforgettable experience for all ages. Admission prices vary depending on age; those under four years old have free access, while children from 5 to 11 years old get half of the adult ticket price, 90$. 
To ensure safety protocols are observed due to limited capacity, it is highly recommended to purchase tickets online to take advantage of discounts ranging from 10% to 50%. Once you're at Xcaret, there are plenty of activities, such as swimming with dolphins or sea turtles, snorkeling in underground rivers, or simply exploring its vast grounds.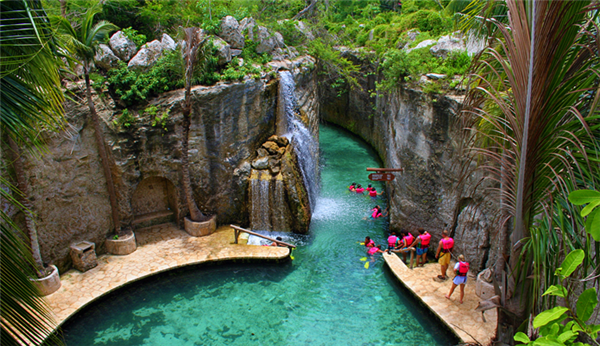 Xel-Há Admission
Xel-Há is the perfect place to enjoy an unforgettable day with your family and friends. Located in the Riviera Maya, it offers terrific activities like snorkeling, swimming in the inlet, and being surrounded by incredible underwater life. Plus, admission includes a buffet and open bar all day long! 
Adult admission (12+ years) ranges from 81.99$ to 73.79$ depending on advanced purchase +7 days, while children 5-11 years old pay 40,99$ or 36.89$ if they buy their tickets seven days before. Moreover, kids under 4 get free admission. 
Due to Safety protocols, Xel-Há has limited capacity and operating hours Monday to Sunday from 8:30 am to 6:00 pm. Therefore, purchasing your tickets in advance is recommended if you want to benefit from discounts of up to 50%. So what are you waiting for? Get your tickets now and have a great time at Xcaret Best Tours Overview: Xel-Há Admission!
Xplor Admission
Xplor Admission at Xcaret Best Tours is a one-of-a-kind experience that offers thrilling rides, explorations, and exciting adventures that will make your vacation unforgettable. This park provides zip lines, amphibious vehicles, underground exploration, and much more that you won't find anywhere else. 
With admission tickets starting from 95,93$ for adults and 47,96$ for children (ages 5 to 11), you can enjoy the ultimate park experience. Plus, get extra discounts when you purchase in advance! 
With Xplor Admission comes access to all of the great activities and attractions around the park, including flying over treetops on zip lines, taking an underground journey into mysterious caverns, rafting through rivers full of adventure, and even driving amphibious vehicles across both land and water. 
You can also observe wildlife in its natural habitat while feeling safe with safety protocols in place due to limited capacity. With activities tailored specifically for kids aged five years or older, this is an experience that everyone in the family will love! 
For an unrivaled adrenaline-filled adventure that takes you from the sky to below sea level and everywhere in between – Xcaret Best Tours' Xplor Admission is your ticket to paradise!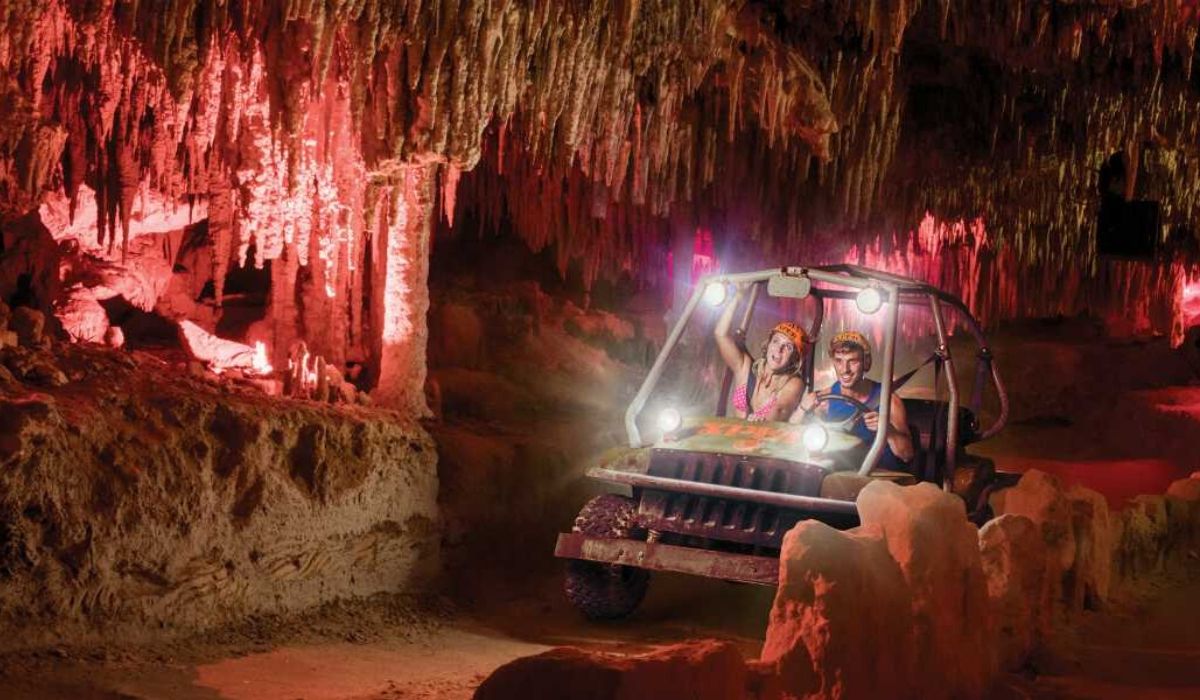 Xplor Fuego Admission
Xplor Fuego Admission is the best tour experience for anyone looking to explore and have a thrilling adventure. Located in Mexico, Xplor Fuego boasts an array of exciting activities that can be enjoyed from Monday to Saturday from 5:30 pm to 11:00 pm, depending on official regulations. 
Adults with a minimum age requirement of 5 years old can purchase regular admission tickets for 90,19$, while children aged 5-11 receive half off at 45,09$. Advanced booking tickets are also available with a discount of up to 7 days before the event at 81,17$ and 40,58$, respectively. 
Guests can enjoy swimming in stalactites rivers, flying on zip-lines, and hammock splashes into a cenote all within one ticket price. In addition, capacity is limited due to Safety protocols, so it's best to get your admission in advance via online payment for even better discounts ranging from 10% – 50%. Now is the time to book your Xplor Fuego Admission for the ultimate outdoor adventure!
Xenses Admission
Explore Xenses park, where you will find more than 50 fantastic scenarios, including a non-sensical town, a fast waterslide, and a sensory tour in pitch-black darkness. This park offers two paths of activities for all ages, from 5 years old and up. 
Open Monday to Saturday from 8:30 am to 7:00 pm, get your ticket in advance with 10% to 50% off your purchase. Adults (12+ years) pay 57,39$ per ticket, and children(5-11 years) pay 28,69$ per ticket.
At Xcaret, you can also take advantage of their advanced purchase +7 days, saving even more money! Adults (12+ years) will pay 51,65$ per ticket, and children (5-11 years) will only pay 25,82$ per ticket. 
Get ready for amazing experiences that include unique encounters with nature while enjoying the best rides of the park and delicious food options on-site. With limited capacity due to safety protocols, it is best to get your admission in advance! Enjoy an unforgettable day at Xcaret with your family this summer!
Wrapup
The Xcaret Best Tours offer a variety of fantastic admission experiences for adults and children alike that are available from the comfort of home or on-site in Mexico. With exciting activities such as zip-lining, swimming, underground exploration, and much more, these parks are sure to satisfy adrenaline seekers while meeting safety protocols with limited capacity. Save up to 50% on your Xcaret admission tickets by purchasing them in advance! Book now for the ultimate outdoor adventure!